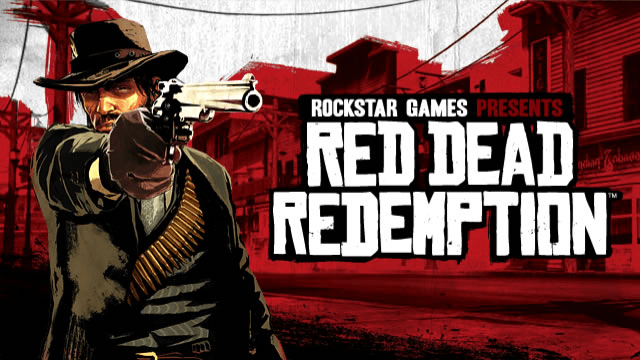 Straight from the Horses mouth in the wild wild west of Red Dead Redemption.  Seems like the carrier pigeons, pack mules, merchant wagons have all broken down at the same time and in doing so Rockstar games have announced that RED DEAD REDEMPTION will be delayed till the 18th March North America & 21st May in Europe.  They promised that this is final date for the release. 
Check out the offical post from the Rockstar site below :
Sorry guys – as you may have heard, it's going to be just a few extra weeks of wait until the release of Red Dead Redemption on Xbox 360 and PS3.  The game's new release date – which we promise is final! – is May 18th, 2010 (May 21st in Europe).
We at Rockstar have always prided ourselves on the uncompromising quality of our games – and will always opt to take a bit longer to polish and fine-tune a game to be as perfect as possible when we think it necessary.  With Red Dead Redemption, we felt that these extra few weeks will make a big difference in helping us deliver you an experience beyond your expectations.
Thanks for your patience.  We believe it will be worth the wait.
Rockstar Games
–
How does everyone feel about the delay ? Well at least it will give me time to play my other 70+ UNOPENED GAMES.  Yes I know I have major problems. 😉