GREAT NEWS for all you Gears Of War fans.  It seems that there are rumors going around the internet that Epic Games are planning on releasing Gears Of War 3 around April 2011.  A trailer from the game is also rumored to be made public sometime next month.  WHO'S EXCITED ABOUT THAT !!  I IS 😉 !!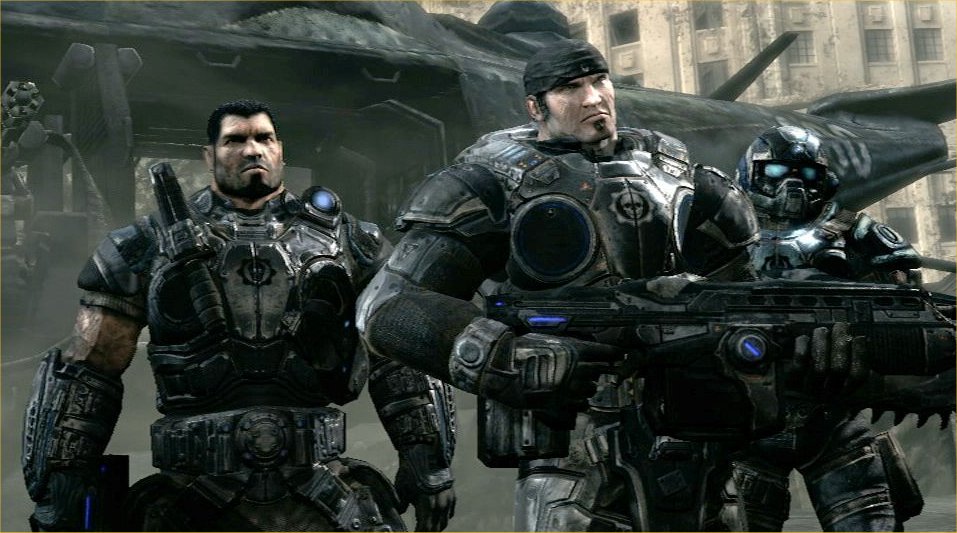 Also there have been talks that at this years E3 in June we'll get to see lots more and hopefully a bit of action/gameplay.  I think this is probably the best news I've heard all day.  I might get my Lancer off the wall and walk around the room with it for a little bit making the chainsaw revving sounds.
Woooooooooo !!! IM IN THE ZONE BABY !!!
–