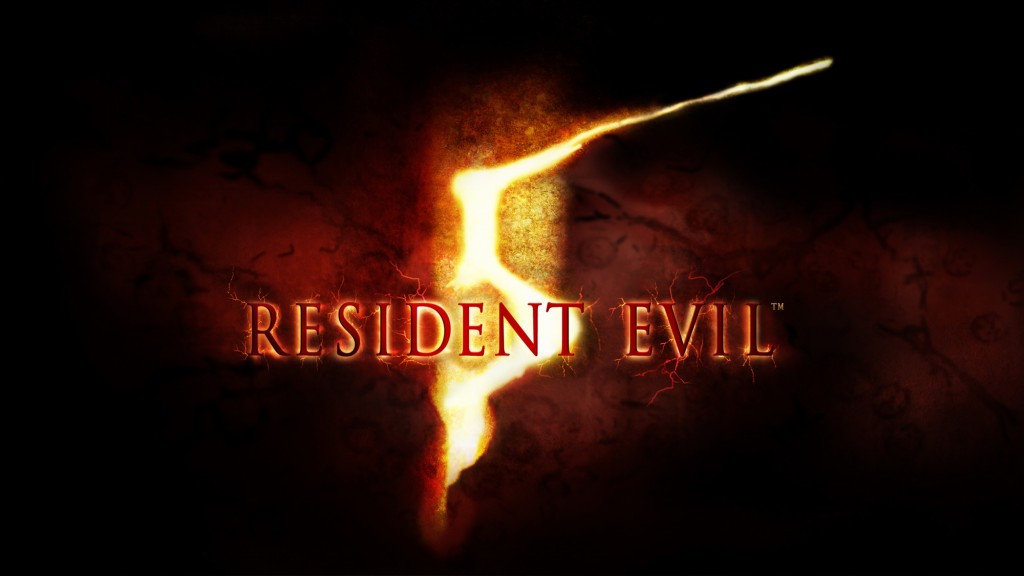 Great news for all you Capcom UK fans out there.  Capcom are pleased to announce an exclusive partnership with Game and Gamestation. UK players looking for Resident Evil 5: Gold Edition should head to their nearest Game or Gamestation, and nowhere else. (dont ask me why but just go !!) find out and report back once you've find out whats going on 😉
Resident Evil 5: Gold Edition is the incredible Resident Evil 5 packaged together with all of the DLC on one handy great-value-for-money disc.
Click on the break below to read up on everything you need to know about Resident Evil Gold from the Press Release
RESIDENT EVIL 5 GOLD EDITION
Title:
Resident Evil 5 DLC, Resident Evil 5: Gold Edition
Genre:
Action / Survival Horror
Platform:
Xbox 360, PlayStation 3
Rating:
PEGI 18+ / USK 18 / MA15+ / BBFC 18
Developer:
Capcom
Producer:
Jun Takeuchi
Description:
New horrific episodes and a host of new content for the smash hit, Resident Evil 5. The robust content will be making its way to fans' gaming consoles this Spring as both downloadable content and a new collector's edition, Resident Evil 5: Gold Edition.
Available via download from Xbox Live and PlayStation Network, the new content available will include two new downloadable episodes, Lost in Nightmares and Desperate Escape, and two costume packs which allow the player to experience the Resident Evil 5 campaign in a whole new way. Each piece of downloadable content will include two new characters from The Mercenaries Reunion, a refresh of the Mercenaries mode from Resident Evil 5. With eight playable characters, each with their own moves and strategy, the player must eliminate as many enemies as they can within a set time limit.
Resident Evil 5: Gold Edition is a must-have for Resident Evil fans as it will include the original game and all additional content released for Resident Evil 5 on a single Blu-ray disk for PS3 or as a DVD with a token to download all content from Xbox Live.
Episodes:

Lost in Nightmares
Only previously viewed during cut scenes of Resident Evil, now play through the events leading up to the moment Chris Redfield thought he lost his partner forever. Play as Chris Redfield or Jill Valentine and journey back to the infamous Spencer Mansion from the original Resident Evil. Try and solve its treacherous puzzles and search to uncover the secrets held inside.
Desperate Escape
A fatigued but rescued Jill has collapsed. Awoken by BSAA agent Josh Stone, play through their desperate escape from the Tricell facility, fighting off unrelenting waves of enemies in heart pumping blockbuster action as they race to assist Chris and Sheva in their final showdown with Albert Wesker.
New Costume Packs:
Experience Resident Evil 5 in a whole new way with four new character costumes which allow additional playability through both gameplay and cut scenes.
The Mercenaries Reunion:
A new refresh of Mercenaries Mode, The Mercenaries Reunion brings 8 new playable characters and weapon load outs into the fray, providing players with additional challenges as they aim to shoot down as many enemies as they can within a limited time. Chain together your kills, extend your time and rack up the points. Featuring varied weapon selections, The Mercenaries Reunion provides hours of new strategy induced kill sprees.
Two playable characters are included in each DLC pack, and all 8 characters are available on Resident Evil 5: Gold Edition.
–