Final Fantasy 14 you say?  Well, it looks like Square Enix are already planning on making the next game (Geeze don't these guys ever sleep !!)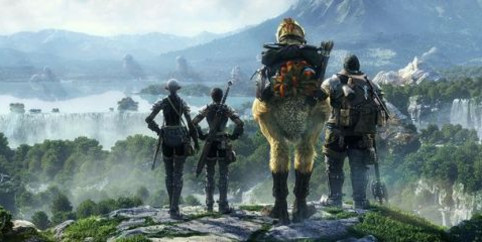 Final Fantasy XIV, that's right, 14, is coming exclusively to the PS3 next year. Sony is offering a "closed beta" so to say, with instructions on how to enter inside the PS3 Final Fantasy XIII game box. If you haven't bought your copy yet and don't want to miss out on playing in the beta of FFXIV, then what are you waiting for !! Go out and grab your copy now !!
If you live in Australia check out the great deals over at fishpond for Final Fantasy XIII.  In the US check out AMAZON.  Where ever you are around the world you should be able to grab yourself a great deal on the game.