Women, look away now…
good…
now then, guys, good news! 2K Games has Partnered with Playboy magazine to bring Sophistication and Classic Imagery to Mafia® II
yeah, we all know what that means! The bunnies are here to play!
"2K Games announced today that it has signed a license agreement with Playboy magazine for a unique in-game integration to use more than 50 of their vintage covers and Centerfolds in Mafia® II, this year's highly anticipated epic mobster game for the Xbox 360® video game and entertainment system from Microsoft, PlayStation®3 computer entertainment system, and Windows PC." according to a 2k Games Press Release, "Set in the fully realized and immersive 1940s and 1950s American urban cityscape of Empire Bay, Mafia II will enable players to collect virtual copies of the iconic magazine, which has served as the definitive guide to lifestyle and culture for men since December 1953. "
Seeing how recent games such as 'Dante's Inferno' where nudity was present in an M rated game, and now 2k games teaming up with Playboy to bring images to Mafia 2; could this mean that we are entering the age in which nudity isn't frowned upon? I doubt it, we can be sure to see this hit the news upon them hearing about it; but honestly that will just lead to more people buying Mafia 2.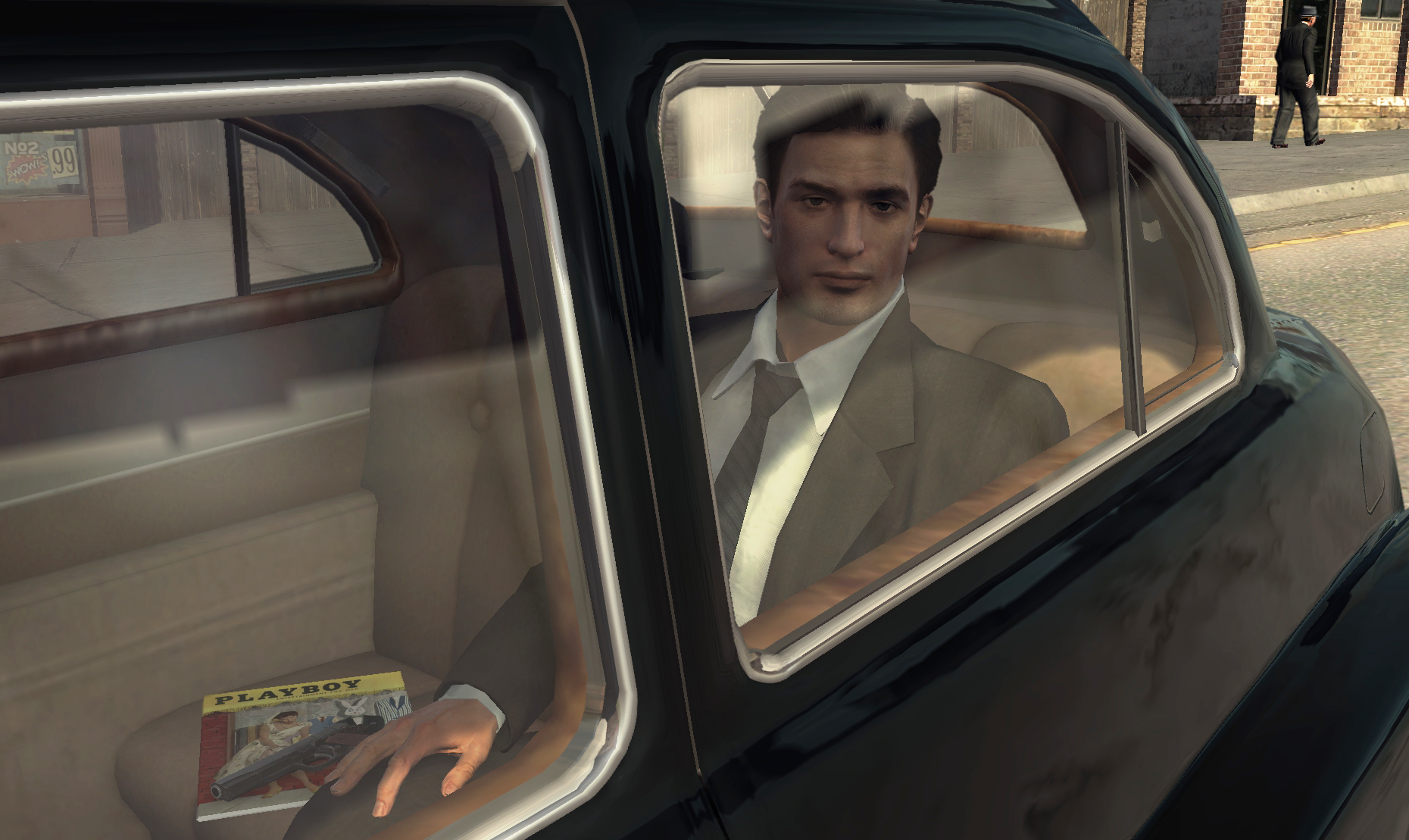 So what do you all think? Currently it is all speculation, but who knows.