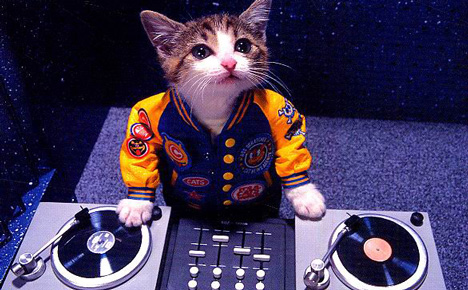 Did you finish all your current tracks in DJ hero? well activision has announce a new pack that will release this month on the XBox 360, PS3, and Wii.
The pack includes:
"Shake That" by Eminem mixed with "Show Me What You Got" by Jay-Z

"Without Me" by Eminem mixed with "Encore" by Jay-Z

"Can I Get A…" by Jay-Z mixed with "Lose Yourself" by Eminem
The Schedule for release is:

March 18 on Xbox Live for 640 ($8)
March 25 on PSN for $7.99.
March 25 on the Wii as a downloadable single for 300 Wii Points ($3) each; $9 for all three.
(The tracks will not be sold separately for Xbox 360 or PS3.)