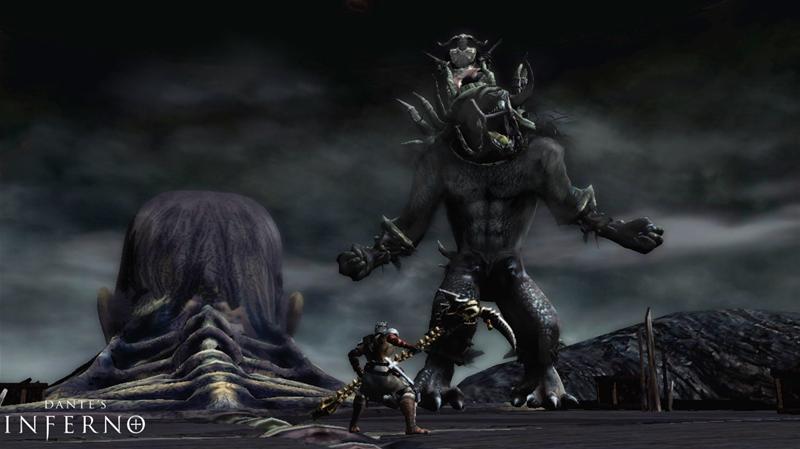 Everyone loves a good deal even if it is $20 off your ticket to hell!
Next week target will be selling Dante's Inferno for $40.
This sale is in the United States. (other countries are unknown)
So if you don't have a PS3 and want a God of War clone; or you do have a PS3 and want that God of War fix before the release of God of War 3, then buy it next week at target. Not this week!
NBA 2K10, is also getting a reduced price at $29.99.
And finally, if you pre-order Pokemon SoulSilver or Pokemon HeartGold you can get a free free Ho-Oh or Lugia Pokémon. Don't worry, I'll believe you if you say you are only buying it for your brother/sister/daughter/son. I won't judge you, I promise.