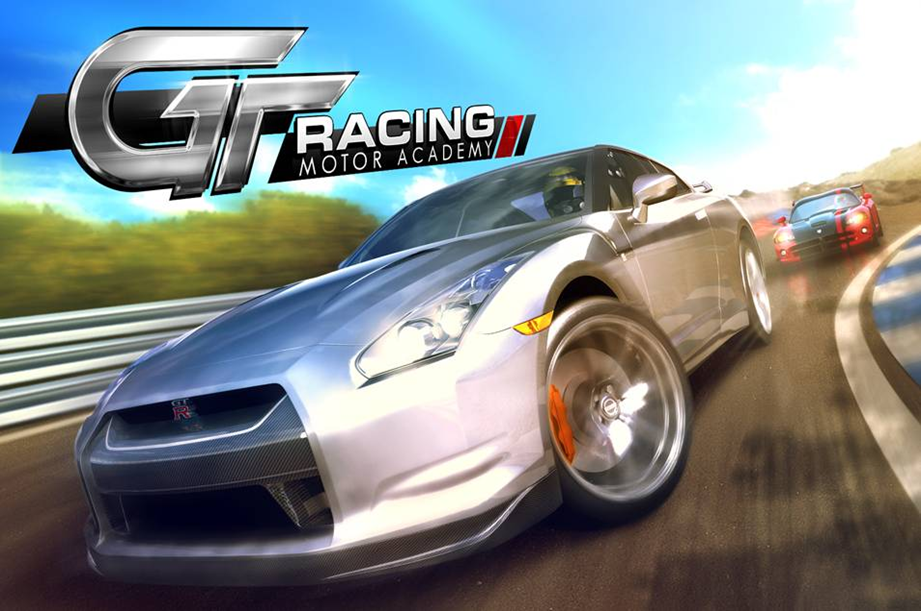 download from iTunes for only $8.99 AUD
After publishing several high quality racing games, Gameloft is giving you the chance to enter the fascinating world of racing simulation.
The most comprehensive & realistic racing simulation comes to your iPhone/iPod touch with unique 3.0 / 3GS features. Experience the finest driving sensations ever by controlling one of over 100 cars featured in GT Racing: Motor Academy. Step by step, you'll earn your place in the circle of racing's best drivers on the App Store.
THE GREATEST LICENSED CONTENT EVER
24 manufacturers and more than 100 licensed cars to buy, drive and upgrade, from the Nissan GT-R and Audi R8 to the greatest Ferrari models.
Take your wheels for a spin on 14 tracks, including the iconic Mazda Raceway Laguna Seca, urban and even rally tracks.
 
THE MOST DIVERSE RACING EXPERIENCE
Numerous game modes, from a huge Career mode with several driving tests, challenges and money rewards, to an Arcade mode and online competitions.
Buy tons of car parts to optimize your car's performance and race with 6 different driving sensations, including an exclusive branded cockpit view for each manufacturer.
Begin as a rookie and pass your driving tests and challenges to master all the subtleties of racing and attain the highest honor in the sport.
ENJOY REAL DRIVING SENSATIONS
A new and elaborate physics engine particular to each car and intuitive controls using both the accelerometer and touch screen will immerse you in a more realistic experience.
THE WORLD IS NOT ENOUGH
Up to 6 players from all over the world can play together thanks to local and online multiplayer and reach the top of the worldwide rankings.
MAKE THIS RACING EXPERIENCE YOURS
Listen to music from your own library and post your greatest replays on YouTube to show off your driving skills.
Full list of licensed manufacturers: Citroën, Renault, Audi, BMW, Mercedes, Volkswagen, RUF, Bugatti, Ferrari, Lamborghini, Mazda, Mitsubishi, Nissan, Subaru, Toyota, Jaguar, Lotus, Morgan, Caterham, Chevrolet, Dodge, Panoz, Ford, Plymouth.
For fans of racing simulation games.
Become a fan of Gameloft on Facebook: gameloft.com/facebook
Follow the official Twitter account: @Gameloft_Racing
–
Check out the official Trailer below and screenshots.
–