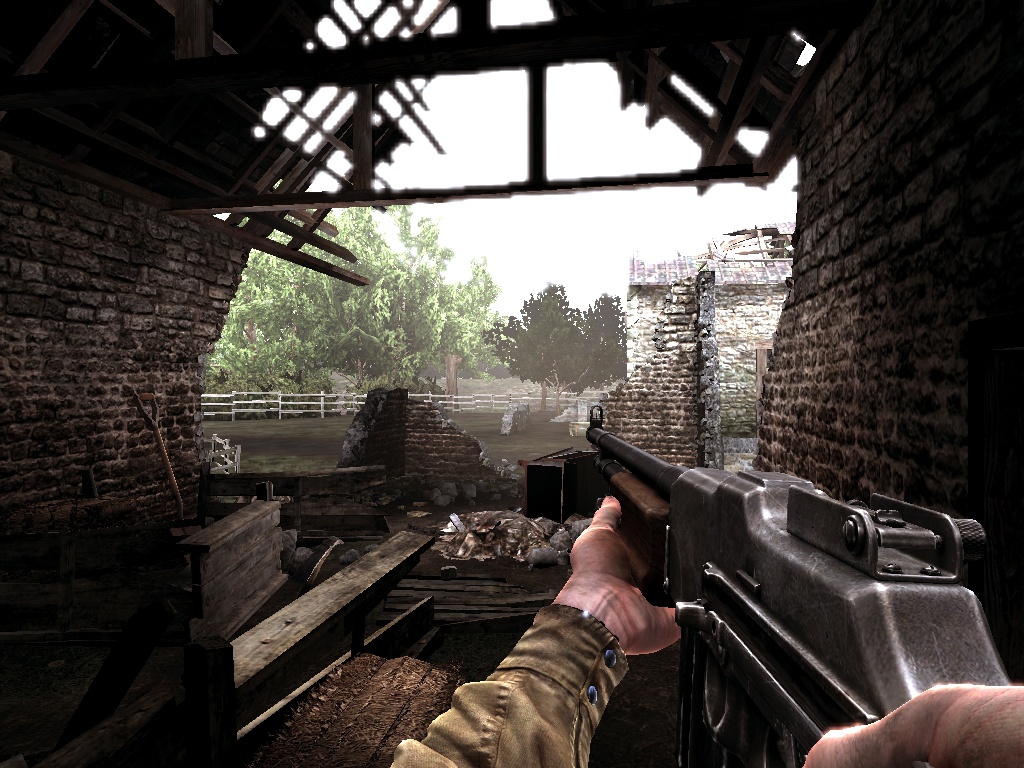 A lot of rumors are flying around at the moment regarding the next Call Of Duty.   From what we've heard, Activision will continue to churn out the Call Of Duty series every year.  So far no official name has been set but it's been given the label of Call Of Duty 7. 
Once again the reigns will be handed over to Treyarch.  I don't know why they don't just leave it with Infinity Ward this hopping back and forth between developers is silly im my opinion.  But hey it's only my opinion.  Don't get me wrong Treyarch do make and have made great games in the past, but who else agrees that the COD / MW series should be handled by ONE developer not two ?
Anyway not much in location or game details is available at the moment but once again rumors say that it may take place in Vietnam or Cuba.  Which one would you guys prefere ?  I'd probably like to see it set in Cuba, and PLEASE NO jungles !!
Call Of Duty 7 will hopefully make is away into our grubby little hands this November 2010.
Let us know what you think … Suggestions, Ideas, even more rumors.. leave a comment.
(p.s) … there's a little anomaly in this article … try and figure it out and leave a comment.  First person to do so will win a unlock code for a game 🙂