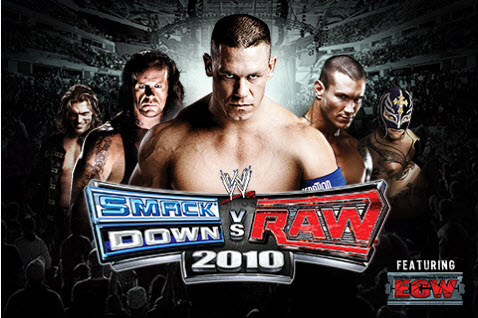 It's time to LAYETH the smacketh down once again but this time on the iPhone whilst your sitting on the bus or train on the way home.  Let off some steam, FU someone with the aid of John Cena,  pull of the Tombstone with the legendary Undertaker or create your own custom Superstar and take on the WWE Superstars from the ground up.
THQ have done quite a good job with Smackdown vs. Raw 2010.  There are a total of 11 superstars to choose from and 6 different arenas and a very comprehensive career mode.
Check out the full details below.  Click on the BUY NOW and be taken straight to the Tunes store Smackdown vs. Raw 2010 is only $4.99 US
Best iPhone apps at AppStoreHQ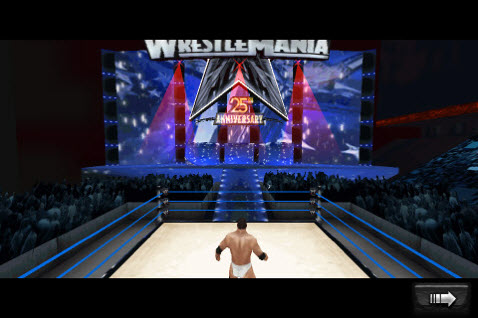 –
The official WWE SmackDown vs. Raw 2010 game on your iPhone!
Create your own Superstar from the ground up and rise from obscurity to legendary fame as you face the Superstars of SmackDown, Raw and ECW. Adjust your Superstar's appearance, unlock new clothes, accessories, tattoos and signature moves, boost his fighting capabilities and show the crowd what you're made of! Additionally, adopt the role of your favorite WWE Superstar and enter customizable Exhibition matches for some quick action.
Have YOU got what it takes to become a Superstar?
• Features 11 real-life Superstars from Raw, SmackDown and ECW.
• Compete in 6 WWE arenas, including the legendary WrestleMania.
• Visible on-screen Action Icons keep you aware of your options at any point in the game.
• Create-a-Superstar – and develop him further as new options become gradually unlocked.
• Comprehensive Career Mode with an easy entry coupled with constantly expanding options and choice.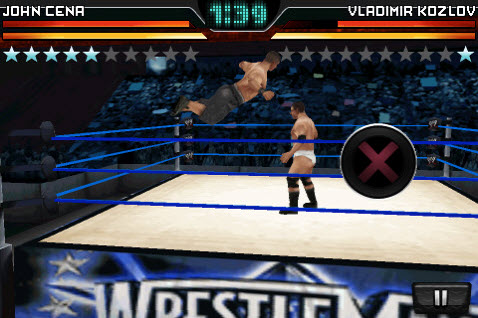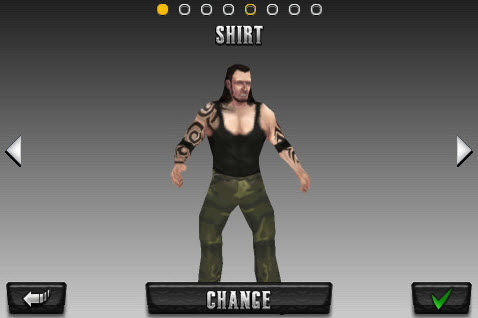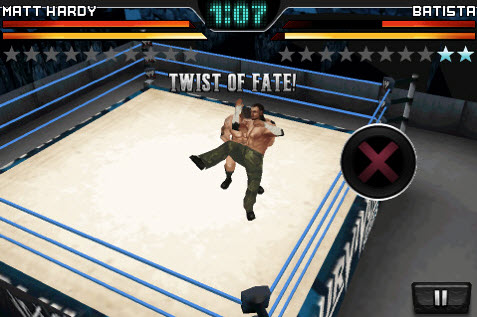 –