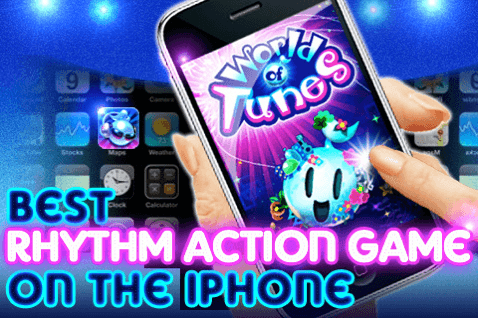 For 1 day only Com2us have announced that one of the Best Rhythm Action Games in App Store will be FREE !! Pick this up before its too late. 
Check out the details below.  Click on the BUY NOW to be taken over to the iTunes store (dont worry about the price below once you get into iTunes it will show up as free !! but be quick) 
THANKS Com2us !!
Best iPhone apps at AppStoreHQ
KEY FEATURES
– 4 Different Rhythm Action Game Modes: Story Mode, DJ Mode, Crazy Mode, Free Play Mode!
– Immerse Story line with 14 unique stages each with synchronized music and game play!
– 4 Customized boss stages with unique music and individualized attacks!
PLAY DETAIL
Save the World of Tunes by orchestrating the Tuneys in defeating the invading alien overlords.
The adorable Tuneys bounce into aerobatic action as you tap along according to the rhythmic music.
Full screen touch controls immerses you in a fully interactive adventure.
Fun for all ages with easy to learn controls
Various types of beats from indigenous music to electric piano music
–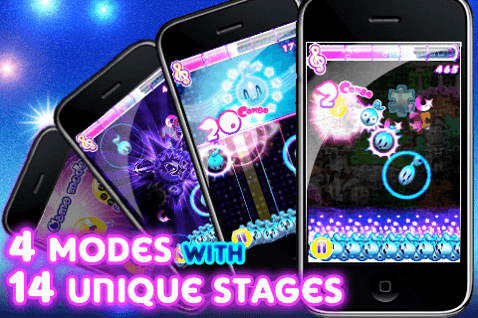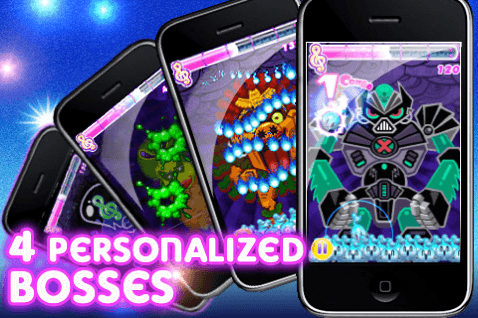 –