Netflix coming to a Nintendo Console near you !!!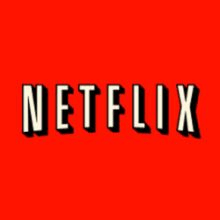 –
It's been rumored for quite some time that Netflix's instant streaming service is coming to Nintendo Wii.  At this this years Consumer Electronics Show CES 2010 in last vegas.  Netflix CEO Reed Hastings said that the chances of Netflix supporting Nintendo are "EXCELLENT" 
Another so called Rumor that's been swiring around the internet is that  Nintendo are planning on releasing the Wii HD, Nintendo's followup/upgrade to the Wii.  Now we have to sit and wait and see what will happen.  Will Netflix only be made available on the new Wii HD console or both. 
The great thing is if Netflix can get this working on both the Wii and the Wii HD then there will be a lot of happy Wii owners out there that wont have to upgrade to take advantage of watching movies in the comfort of their own living rooms.
Now all we need is NETFLIX to come to AUSTRALIA and us Aussies will also be happy 😉
Let us know what you think of this.  Leave a comment below.