ASSASSIN'S CREED II: DISCOVERY ** IPHONE AND IPOD TOUCH ** AVAILABLE ON THE APPLE APP STORE ON FEBRUARY 1st
Ubisoft have announced the RE-RELEASE of their iPhone & iTouch title Assassin's Creed II : Discovery will be availabe once again on the 1st of February with a NEW low price of $9.99US.
If you happen to have downloaded the Assassin's Creed II : Discovery when it released for only a few hours.  Once the game is released on 1st, you won't have any issues updating it as it shares the same iTunes app ID.
Check out some new Screenshots below :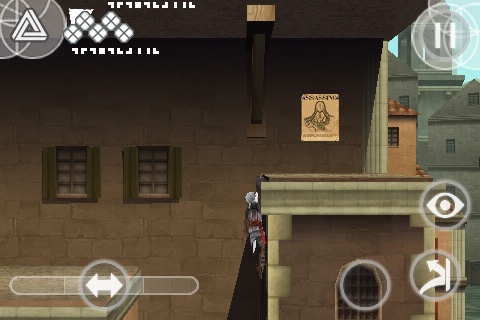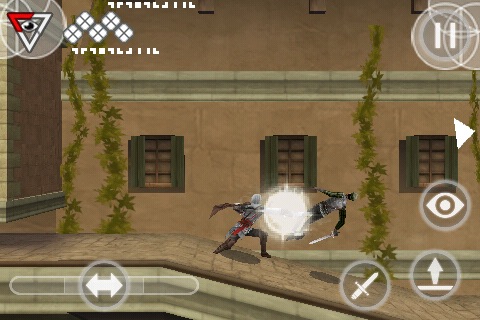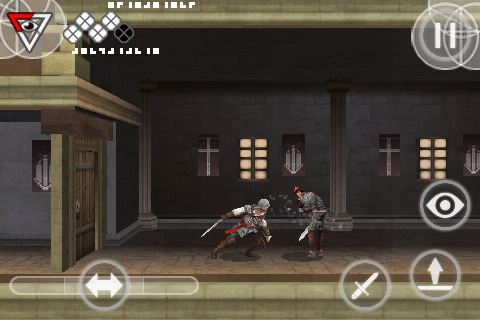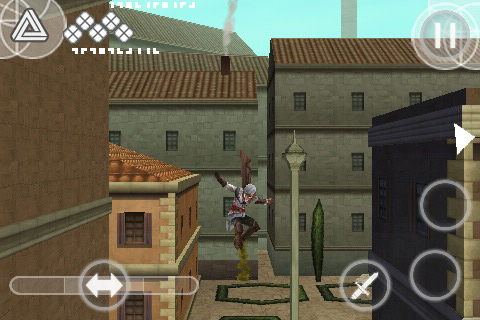 –