Yep you herd it right .. (get it ..) herd .. haha .. ok .. I'll shut up.
Xbox 360 Avatars now have cute and cuddly and some not so cuddly Animal Avatars that will keep you amused and entertained. 
Check out the eleven new Pets available.  Click on the image below to be taken to the XBOX Live Marketplace to make your purchase online.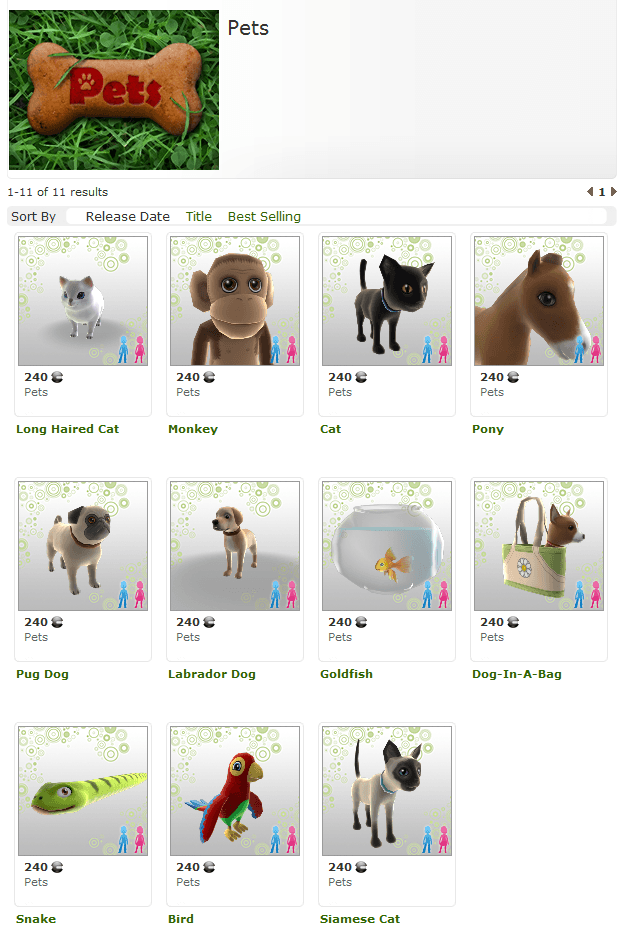 I know a few people that would look perfect with a Dog-In-A-Bag over their shoulder 😉
–
Enjoy