YES THAT's RIGHT !! 

Dragon's Lair is coming to the iPhone, with the success of the other two laserdisc games released : Space Ace $4.99 and the recently released Cobra Command [$4.99], It was only a matter of time before the CLASSIC would come knocking on your phone and allow itself back into your hearts once again.
EA will be bring Dragon's Lair to us but at the moment there is no information on this game aside from a set of screenshots and of course, "coming soon." The game looks exactly how we expect it to, and much like Space Ace seems to have the option for transparent on-screen controls.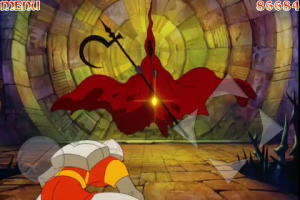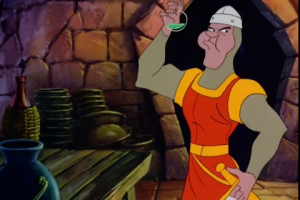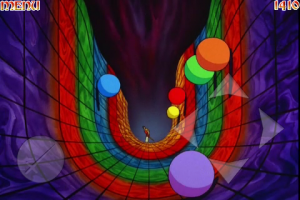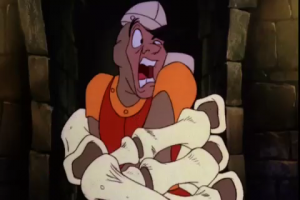 Dragon's Lair was first released to arcades in 1983, and was so popular that many machines often flat out broke due to the strain of overuse. Dragon's Lair was by far the most successful of all the laserdisc-based games of the 80's, and is still sought after by collectors.
This is one title you don't want to miss out on.  I certanly have played my fair share of Dragon's Lair on all platforms including the original stand up arcade machine.  And it goes without saying I can't wait to teach that Singe a lesson once again and rescue fair Daphne once again !!
WOO HOO !!