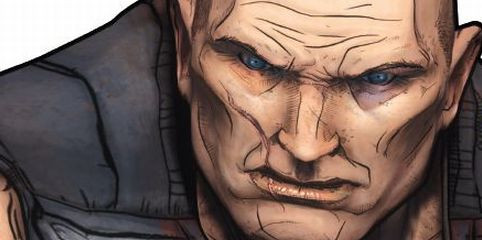 Some great news for fans or Borderlans , Take-Two Interactive's chairman Stass Zelnick praised the game, saying it shows "every sign of becoming an important, long-term franchise." Company president Ben Feder then announced that the 2K Games label has secured "long-term publishing rights to Borderlands sequels."
So far Borderland's sales on all the platforms has been quite reasonable :  418,000 units sold for the 360 edition of Borderlands, 113,000 PS3 units and 15,000 PC units making a total of 546,000 for a new IP it's not that bad, we look forward for bigger and better things in the future.  Don't forget that there is already downloadable content for Borderlands, Zombie Island of Dr. Ned this is available on all platforms, and has been well received thus far.
Let us know what your thoughts leave a comment.