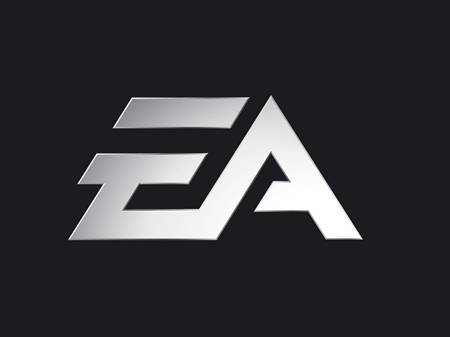 Ea has announced that more than 1500 staff will be made redundant by April 2010.
Electronic Arts has announced plans to make more than 1500 staff redundant by April 2010, as well as the cancellation of at least 12 games that are currently in development. At the same time, the publisher has just bought out PlayFish, developer of popular social networking games for around $300 million USD. 
EA hopes to save $100 million USD annually as a result of the lay-offs and cancellations, with the redundancies spread across all devisions. 900 developers, 500 publishing staff and 100 corporate suits are set to go, according to reports. 
The studios which will be most heavily affected are EA Redwood, Tiburon, Mythic and EA Black Box. 
The news follows on from EA's recently published financial reports, which revealed a net loss of $391 million across the July – September period, an increase of 26 percent compared to the same period in 2008.
"Laying off employees and closing facilities is never pleasant," said EA Chief John Riccitiello. "We have a lot of compassion for those impacted but these cuts are essential for transforming our company."
"Electronic Arts has a core slate of games label and sports franchises that we will iterate on a either annual or bi-annual basis. And I think you know what those major titles are – all of them are selling or have sold in their most recent edition 2 million units or more," he continued. 
"After that, we've got The Sims and Hasbro, and frankly anything that doesn't measure up to looking like it can pencil out to be in very high profit contributor and high unit seller got cut from our title slate from this point going forward."
Sad to hear, being made redundant is not a nice feeling and to anyone from EA that has been made redundant, Capsule Computers hopes you land on your feet and find something very soon.