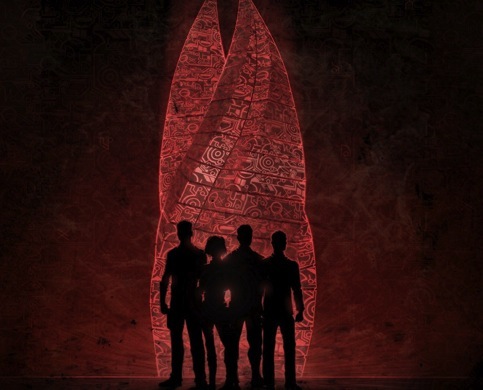 MasterAbbott from Capsule Computers today had the complete pleasure to speak to Steve Papoutsis who is the Executive Producer at EA/Viceral Games for Dead Space Extraction on the Nintendo Wii.
Steve was very kind to take the time from his busy schedule to discuss in fine detail Dead Space Extraction, a SCI-FI Survival Horror shooter for the Nintendo Wii.   If you wanted to know anything about Dead Space Extraction you have come to the right place.  A total of 15 questions were answered by Steve that covered such topics as gameplay mechanics, features, development cycle, story, characters and influential games that helped make Dead Space and Dead Space Extraction what it is today.  And that is a Fantastic, Inovative, original and thrilling survival horror Sci-Fi game.
Click on play link below to listen to the interview.
[pro-player type="MP3″]http://www.capsulecomputers.com.au/videos/DeadSpaceExtractionPhoneInterview.mp3[/pro-player]
Check out the links to Dead Space Extraction Official Website and Video review by Capsule Computers for Dead Space Extraction
–
Thank you once again to Steve,  we here at Capsule Computers wish you and your taltented and dedicated team over at EA/Viceral Games all the best of luck and we hope to speak to you again soon.
–
I hope you enjoyed the interview,  If you have any questions or comments please dont hestitate to post them here.