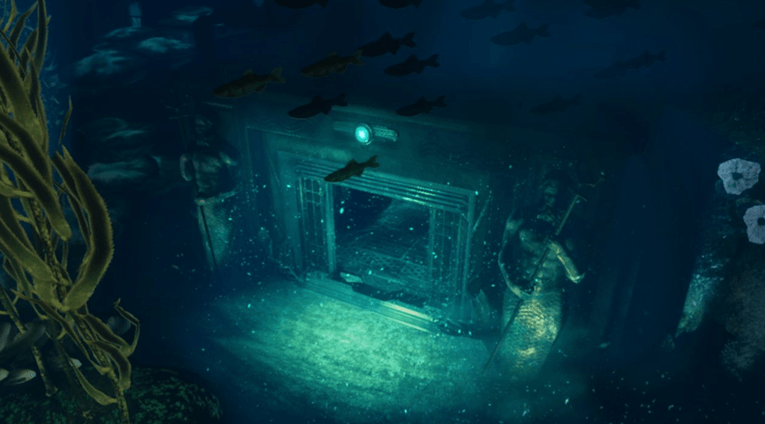 Digital Extreme is the software company behind Bioshock 2's multiplayer mode. Bioshock 2 multiplayer options so far announced is a  free-for-all, a team deathmatch, and an unannounced mode. This unannounced mystery mode, is what most Bioshock fans are eager to find out.  The free for all and team deatmatch modes are looking great, but I believe that the single player experience is what is going to steal the show and the main reason Bioshock fans will be buying the game.
Check out the multiplayer video and let us know what you  think of it.
[youtube=http://www.youtube.com/watch?v=P1QIVZurCBA]
2K Marin as you know are working on the single player campainge which I must say is shaping up to be a strong contender for game of the year.
BioShock 2 hits the PlayStation 3, Xbox 360 and PC on November 3
Have you pre-ordered your copy yet ?? if not .. what are you waiting for ?