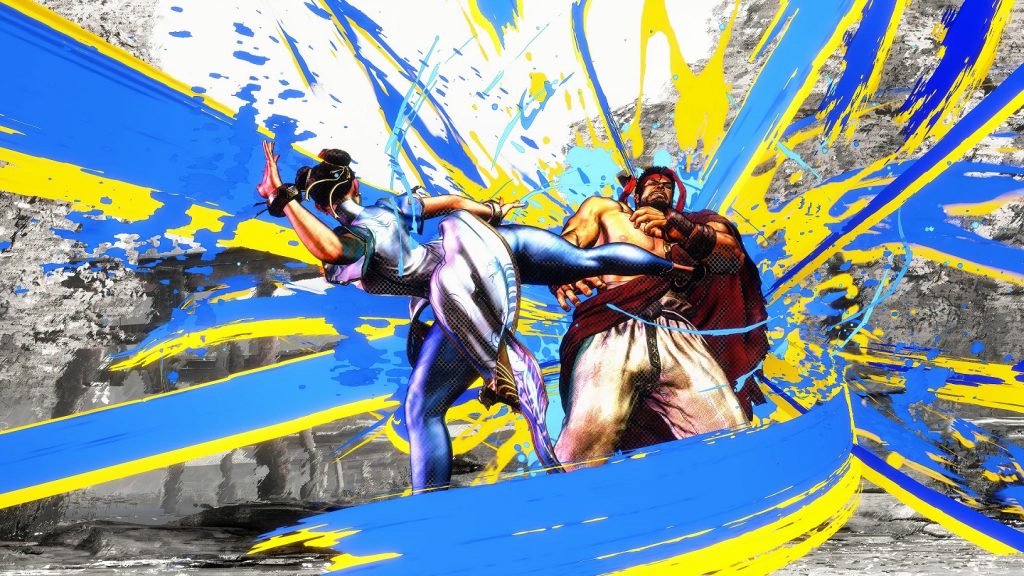 Earlier this year we heard that Street Fighter 6 would finally be on the way and now not only has Capcom announced that the game will not be an exclusive like Street Fighter 5 was but they have also shown off gameplay footage, a new character, Chun-Li, and a brand new mode sure to please fans of single player modes. Street Fighter 6 will be releasing sometime in 2023 and will arrive on the PlayStation 5, PlayStation 4, Xbox Series X/S, and PC.
Characters such as the returning Ryu and Chun-Li, the final addition to last game's roster Luke, and the new character expert breakdancer / drunken boxer Jamie are shown off as well as three distinct game modes, including Fighting Ground, World Tour and Battle Hub. Street Fighter 6 unites core fighting modes from previous titles—including Arcade Mode, online matches, Training Mode, local versus battles and more to the Fighting Ground experience.World Tour is a single-player immersive story mode that pushes the boundaries of what a fighting game is and allows players to leave their own legacy with their player avatar. Finally Battle Hub is a destination that provides players with new and unique ways to engage, communicate and interact.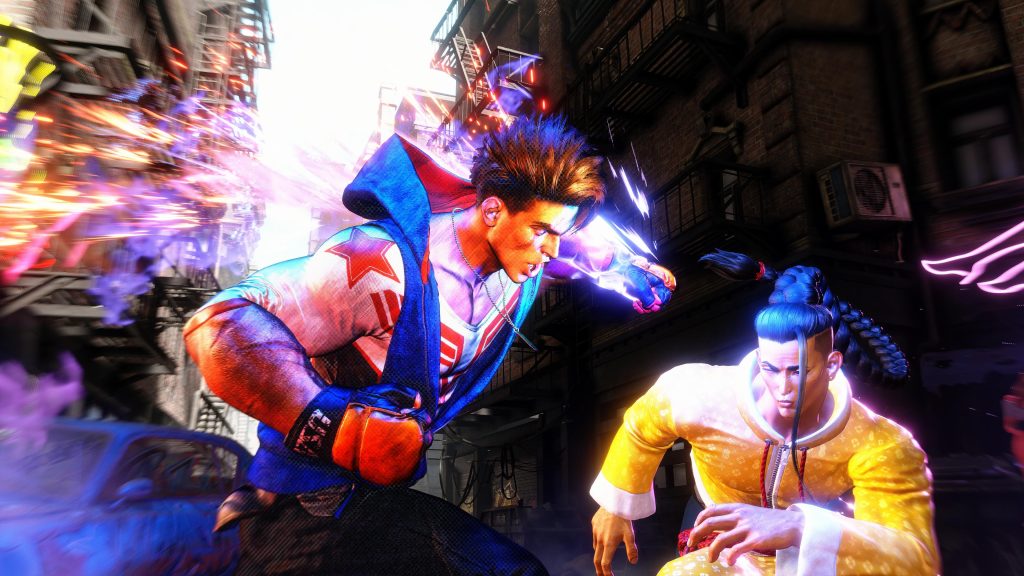 Street Fighter 6 will also feature a first-ever Real-Time Commentary Feature, supported with subtitles in 13 languages, incorporates the voices of popular Fighting Game Community (FGC) commentators like Vicious and Aru directly into the game to narrate what is happening on-screen just like a real tournament. The game also introduces the Drive System, a new gauge used to perform five distinct techniques that enhance a player's offensive or defensive capabilities.
A Drive Impact is a powerful strike that can absorb an opponent's incoming attack and can lead to a wall splat. Use Drive Parry to repel your opponent's attack and refill your Drive Gauge. Cancel out of a Drive Parry or normal attack into a Drive Rush to quickly close in on your opponent. Overdrive Arts are similar to EX Moves from past games that power up your Special Moves. Use Drive Reversal to perform a counterattack to get you out of tight situations.