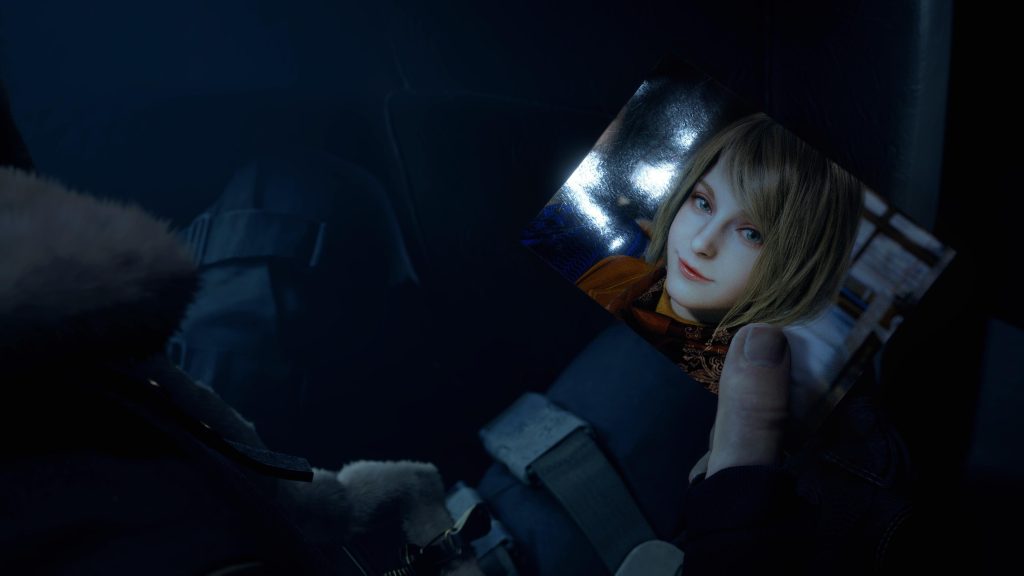 Capcom has made things official and have announced that the Resident Evil 4 remake is on the way and it also has a set release date already. Resident Evil 4 will be arriving on the PlayStation 5, Xbox Series X/S, and PC on March 24, 2023 and the company also stated that some special content will also be included for those with the PlayStation VR2.
The company detailed that Resident Evil 4 is a remake of the original Resident Evil 4 released in 2005. Resident Evil 4 preserves the essence of the original while using Capcom's proprietary RE Engine to deliver modernized gameplay, a reimagined storyline, and vividly detailed graphics.
Resident Evil 4 joins Leon S. Kennedy six years after his hellish experiences in the biological disaster of Raccoon City. His unmatched resolve caused him to be recruited as an agent reporting directly to the president of the United States. With the experience of multiple missions on his back, Leon is dispatched to rescue the president's recently kidnapped daughter. Leon tracks her to a secluded European village, however after making first contact he discovers a fervor beyond reason grips the local populace.