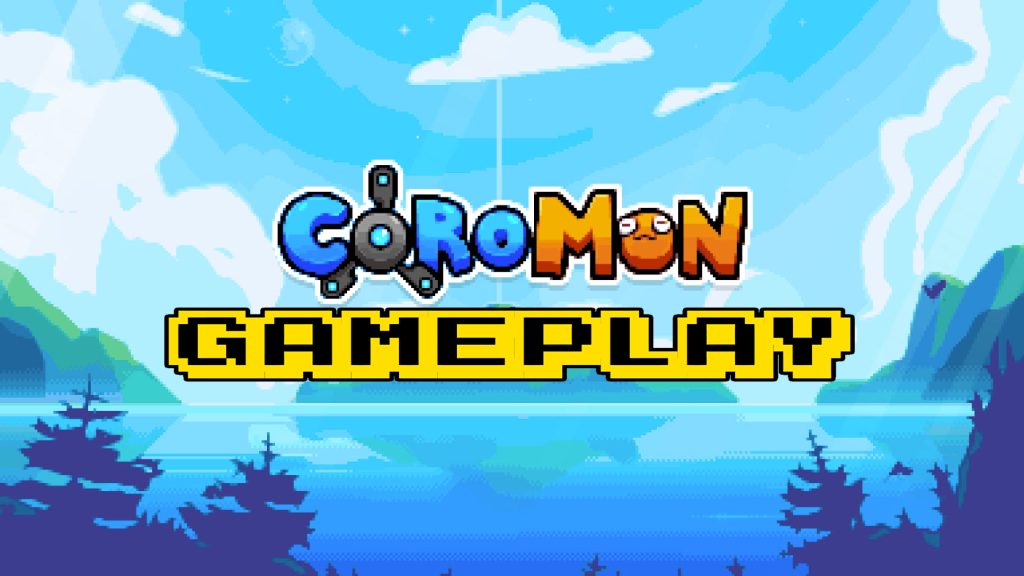 Check out latest gameplay for Coromon, as we begin our journey and start our first day at work at Lux Solis as a Battle Researcher. We gear up with our new gauntlet and choose our starter Coromon, Nibblegar (water coromon) and set out to become the best Battle Researcher in all of Velua!
Coromon is a modern take on the classic monster-taming genre. Tame Coromon and explore a vast world filled with thrilling turn-based battles, brain-twisting puzzles, and a mysterious threat to the world awaiting defeat. Nobody said being a Battle Researcher was easy!
Coromon
Developer: TRAGsoft
Publisher: Freedom Games
Website: https://www.coromon.com/
Platform: Windows
Release Date: March 31, 2022
Available now on Steam – https://store.steampowered.com/app/1218210/Coromon/
Our review for Coromon coming soon!
—
Check out all the latest in the world of video games, anime, and entertainment at Capsule Computers:
Website: http://www.capsulecomputers.com.au/
Facebook: http://www.facebook.com/CapsuleComputers
Twitter: http://www.twitter.com/capsulecomputer
Steam Page: https://store.steampowered.com/curator/2666558-Capsule-Computers/
Pinterest: https://au.pinterest.com/capsulecomputer/