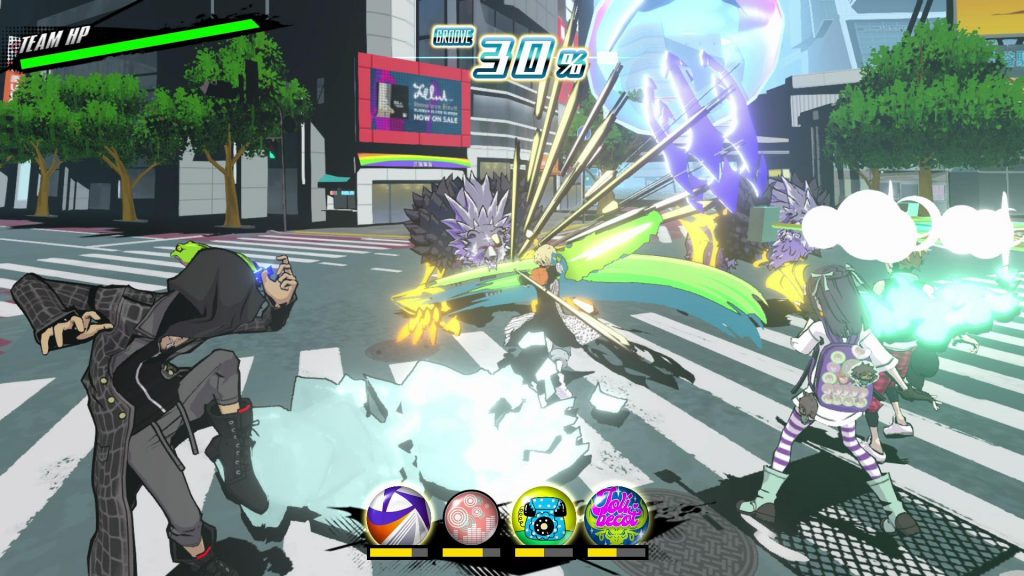 Square Enix has announced that they are planning on releasing NEO: The World Ends with You worldwide on the PlayStation 4 and Nintendo Switch on July 27th with a PC release planned for sometime this summer though it is worth noting that the PC version of the game will be an Epic Games Store exclusive at launch.
This long awaited follow-up to the classic RPG, NEO: The World Ends with You follows a new protagonist by the name of RIndo as he explores the heart of Tokyo to uncover the mysteries behind the sinister "Reapers' Game," a life-or-death battle for survival that he has been forced to take part in thanks to the appearance of a strange girl with an ominous aura.
To go along with this announcement the company has also released a number of new screenshots as well as a new trailer have been released and can be found below.