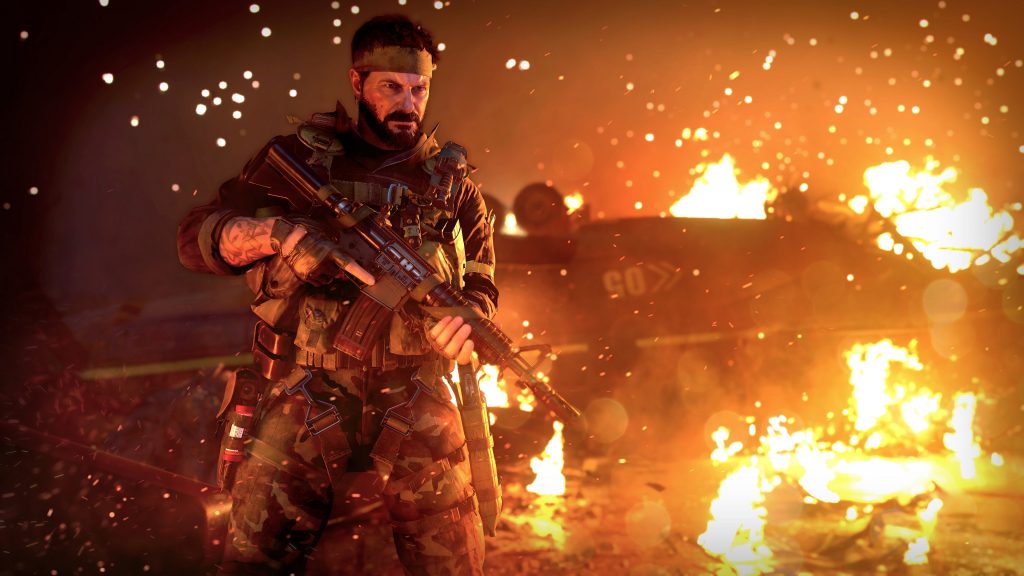 After some teasing Activision as well as developers Treyarch and Raven Software have announced Call of Duty: Black Ops Cold War for release on November 13th for the PlayStation 4, Xbox One, and PC with a release on the PlayStation 5 and Xbox Series X sometime this holiday season in what appears to be a launch game for whenever the consoles release. The title will be available in a number of different versions though it is worth noting that the physical releases of the game on current-gen will not be able to be upgraded properly to next-gen without players taking extra steps though a $69.99 cross-gen digital edition will be available for both platforms.
Call of Duty: Black Ops Cold War is set in the the depths of the Cold War's volatile geopolitical battle of the early 1980s. Nothing is ever as it seems in a gripping single-player Story Campaign, where players will come face-to-face with historical figures and hard truths, as they battle around the globe through iconic locales like East Berlin, Vietnam, Turkey, Soviet-era Moscow, and more. Beyond the Campaign, Black Ops Cold War delivers the next generation of Multiplayer combat and an all-new Zombies experience, in addition to sharing content with the free-to-play, free-for-everyone blockbuster battle royale experience, Call of Duty: Warzone.
Of course, the game will also feature the return of Zombies as players can Uncover dark Cold War experiments that unleash a new Zombie threat to take on in frightening and intense co-operative gameplay with friends. The reveal trailer that hypocritically emphasizes "history" that has already been edited to remove a certain Chinese square massacre to appease China's censorship can be found below.