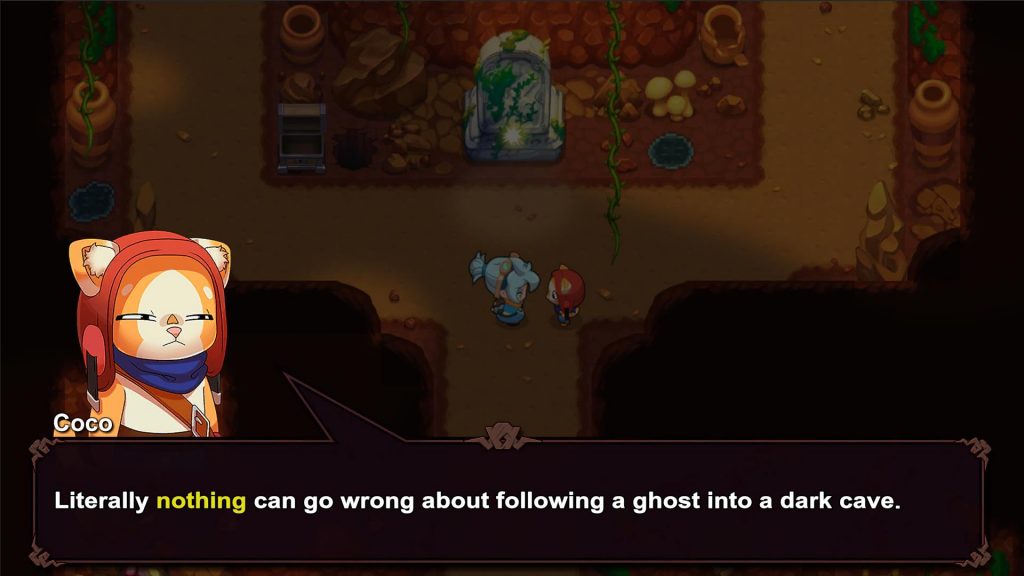 While many have been comparing Nexomon: Extinction to a Pokemon style game, thanks to the fact that players will capture and battle monsters, it is a far different game than what many may expect and that is what PQube has sought to prove with this latest batch of videos for the game. The company has released a trio of videos that show how players will be able to explore the world, take on quests from NPCs, interact with a variety of unique characters, and of course, how different the catching mechanic in Nexomon: Extinction actually is.
With a minigame, various types of food, traps and more, there are many ways to improve your chances of capturing a monster in Nexomon: Extinction. Study which treats the Nexomon you are hunting likes to eat, which trap is most effective against their elemental type and practice the minigame to catch the creatures you desire.
The videos can be found below while the game itself is set to be released on the PlayStation 4, Xbox One, Nintendo Switch, and PC on August 28th with the PlayStation 4 and Switch versions of the game being released physically as well as digitally.