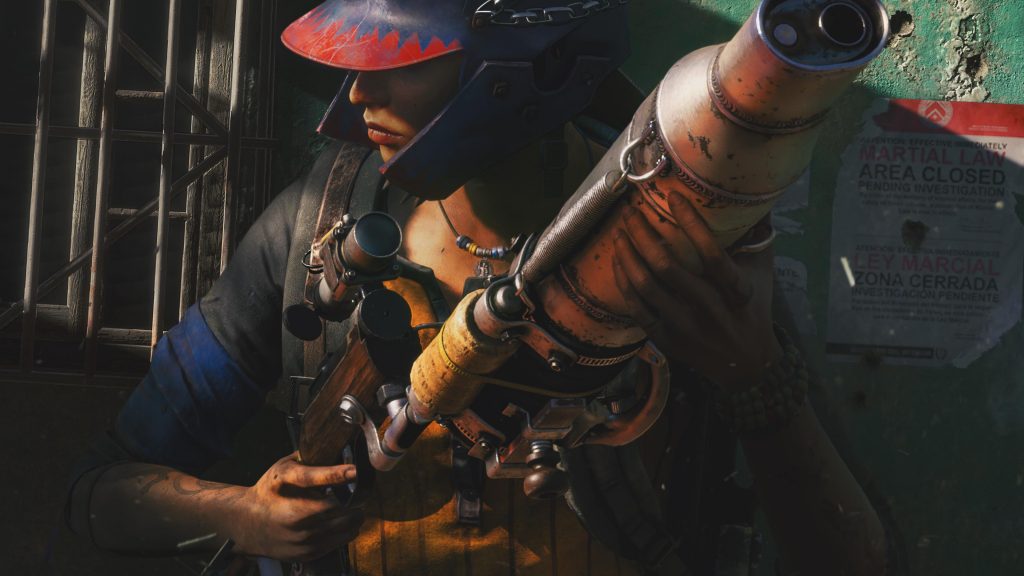 After an unfortunate leak Ubisoft officially revealed that Far Cry 6 is indeed on the way and will be releasing on February 18, 2021 for the PlayStation 5, PlayStation 4, Xbox Series X, Xbox One, PC, and even the Stadia. Ubisoft confirmed that those who purchase Far Cry 6 on either the PlayStation 4 or Xbox One will be able to upgrade to the next-gen version at no additional cost.
Players take on the role of Dani Rojas, a male or female character that will help stoke the fires of revolution through guerrilla warfare across the island of Yara, from verdant jungles to the urban streets of the capital city, Esperanza. The tropical paradise Yara is being held under the iron rule of the dictator Anton Castillo who is intent on restoring his nation back to its former glory by any means, with his son, Diego, following in his bloody footsteps.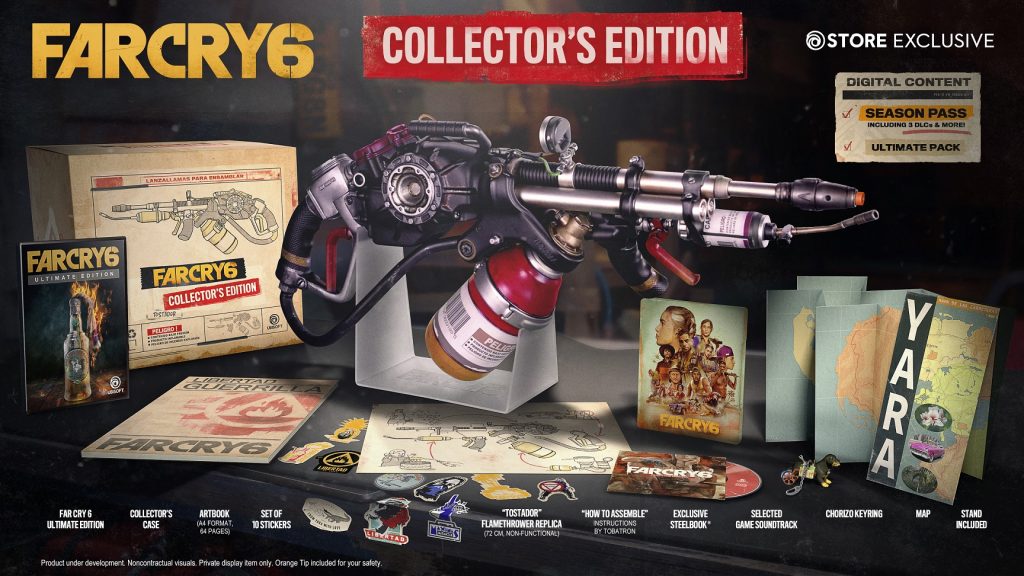 Multiple versions of Far Cry 6 will be available at release, such as a standard edition, a "Gold Edition" that includes the base game and Season Pass, a "Ultimate Edition" that features the aforementioned content plus the Jungle Expedition Pack, Croc Hunter Pack, and Vice pack, and finally a yet to be priced but surely expensive "Collector's Edition" that comes with everything mentioned plus a high-end replica of the game's flamethrower weapon, a unique collector's case, steelbook, 64 page artbook, set of stickers, Chorizo keyring, a map, and a soundtrack CD.