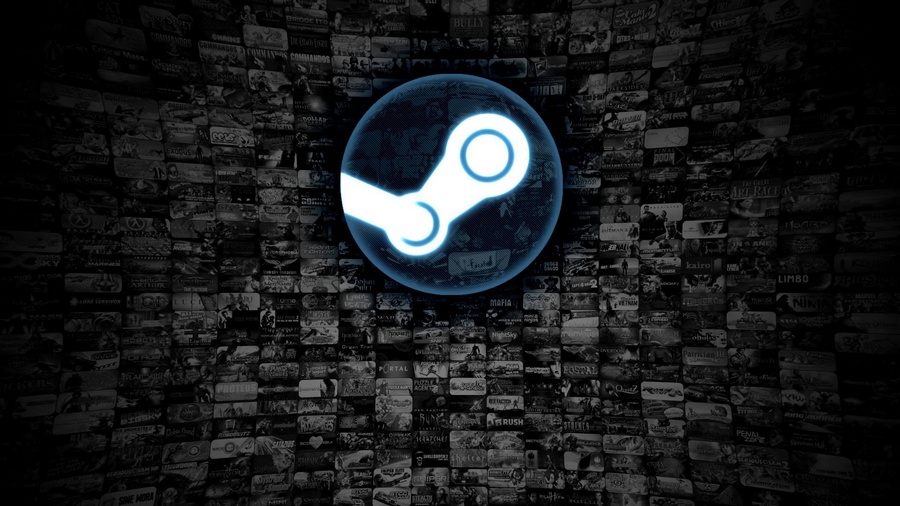 With the traditional circuit of trade shows and video game conferences canceled due to the COVID-19 pandemic, the Steam Game Festival – Summer Edition is massive this year. The event runs until June 22nd at 10 AM PDT, giving gamers a few days to update their wish lists before the rumoured start of the Steam Summer Sale on June 25th.
Developers are flocking to Steam to host live chats, Ask Me Anything events, and livestreams about their games that are currently under development. With multiple events being hosted at the same time at almost all hours of the day.
Those who are more interested in playing PC games than watching games being played will be pleased to know that many of these developers have released playable demos of these unreleased games. Titles run from all genre and include both multiplayer and singleplayer titles. While most are from indie developers, a few major titles are represented, such as Heavy Rain and the Destroy all Humans remake.