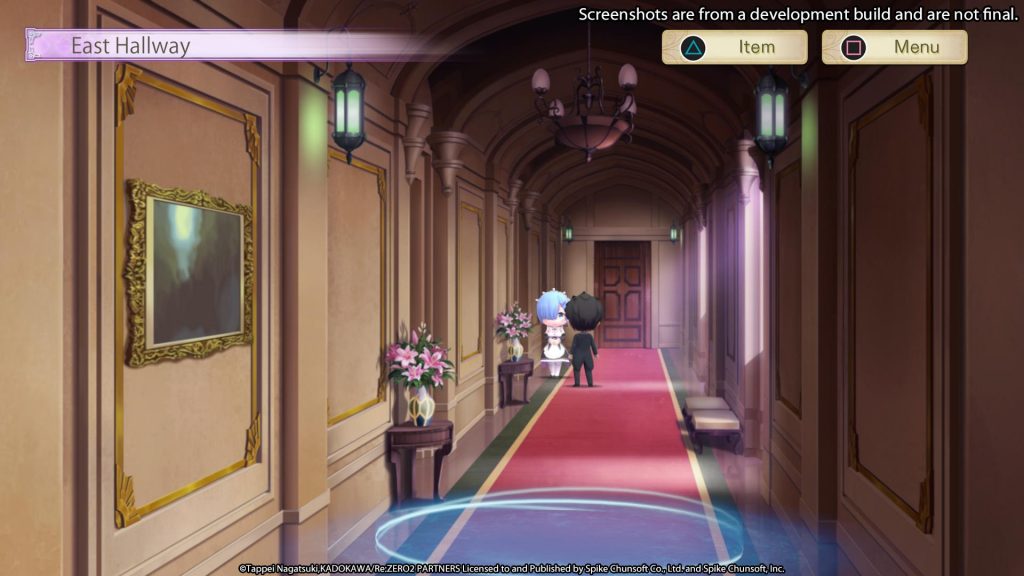 Re:ZERO fans will be happy to hear that Spike Chunsoft will be bringing Re:ZERO – Starting Life in Another World: The Prophecy of the Throne, a tactical game developed by Chime Corporation and currently set to be released in Japan in the winter, to the West sometime this winter as well for the Nintendo Switch, PlayStation 4, and PC.
To go along with this the company announced that a special day one edition priced at $59.99 will include a copy of the game, four limited run original pins in a display box featuring Emilia, Subaru, Rem, and a yet to be revealed character as well as an $89.99 collector's edition that will include the pins as well as a full color art book, a steelbook display case, and a soundtrack CD.
Re:ZERO – Starting Life in Another World: The Prophecy of the Throne is set one month after Subaru's new life begins when an emissary sent by the royal castle suddenly appears with news that the royal selection has been postponed, but offers no reason as to why. The postponement of this grand event that decides the next ruler of the Kingdom of Lugunica stirs Subaru and his friends into action. They return to the royal capital only to find that a sixth candidate has claimed their stake for the throne. But the Dragon Stone prophesies that only five candidates would be chosen. With one candidate being an imposter, suspicions are immediately cast toward one woman in particular: Emilia. What answers lie beyond the mysterious web of assassinations, betrayal, and conspiracies?