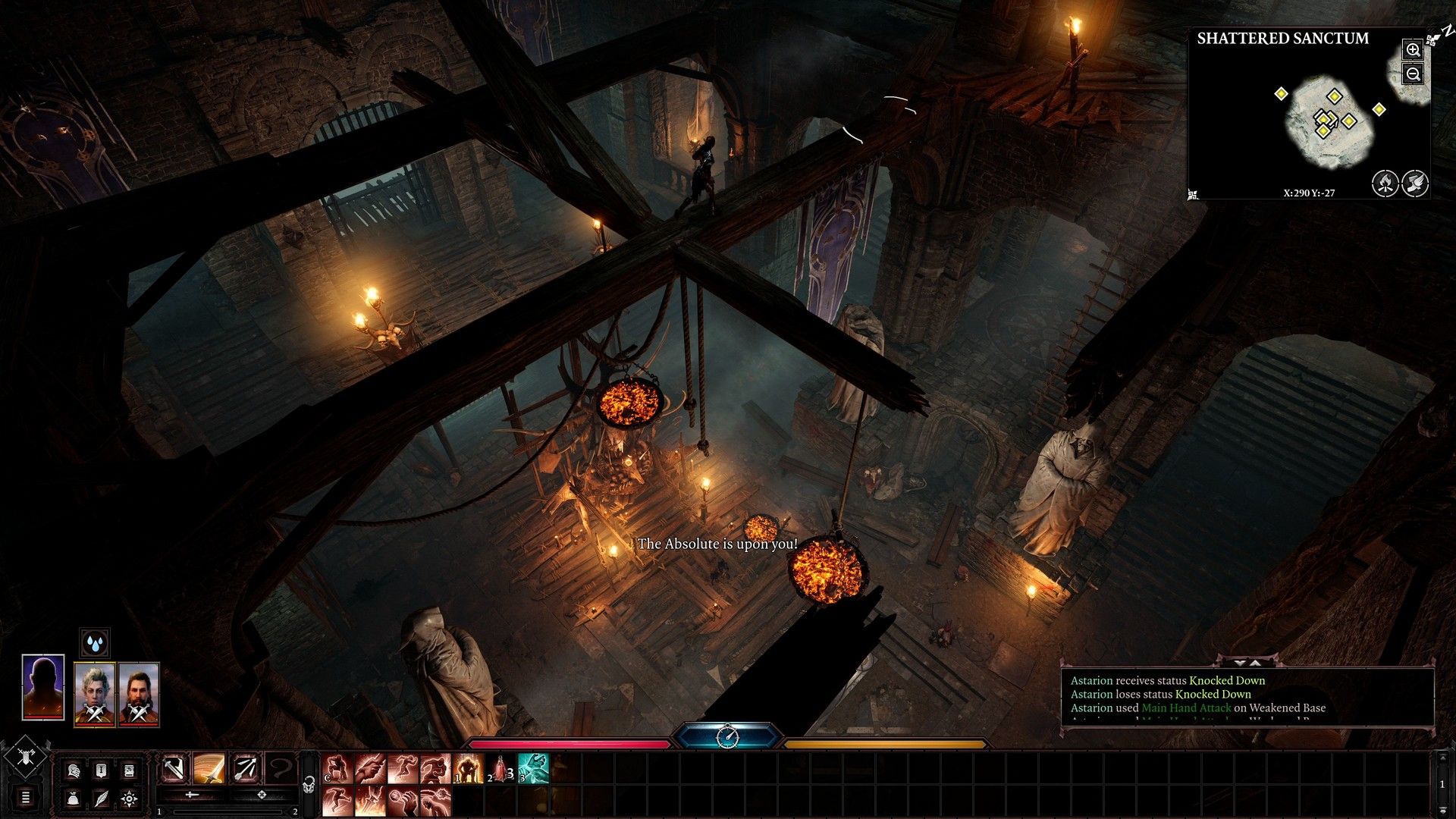 Larian Studios released some good news for RPG fans patiently waiting for Baldur's Gate 3. The developers announced tentative plans for an August Steam Early Access release if all goes well. The date already accounts for the slight road bump experienced by the dev team due to the transition to a work from home policy caused by COVID-19. While certain jobs can be done remotely without issues, things like motion capture have been difficult without the right equipment.
Larian Studios also released two new videos. The first is a brand new trailer that sets the tone of the game and gives a little plot teaser. The second is the latest community update on development. The first half of the video is the trailer, while the second talks about the early access plans, what may delay the launch, and improvements since the game was shown off at PAX East 2020.
Baldur's Gate 3 will be part of the D&D Live 2020: Roll w/ Advantage webcast. Larian Studios will be livestreaming some gameplay, so stay tuned!