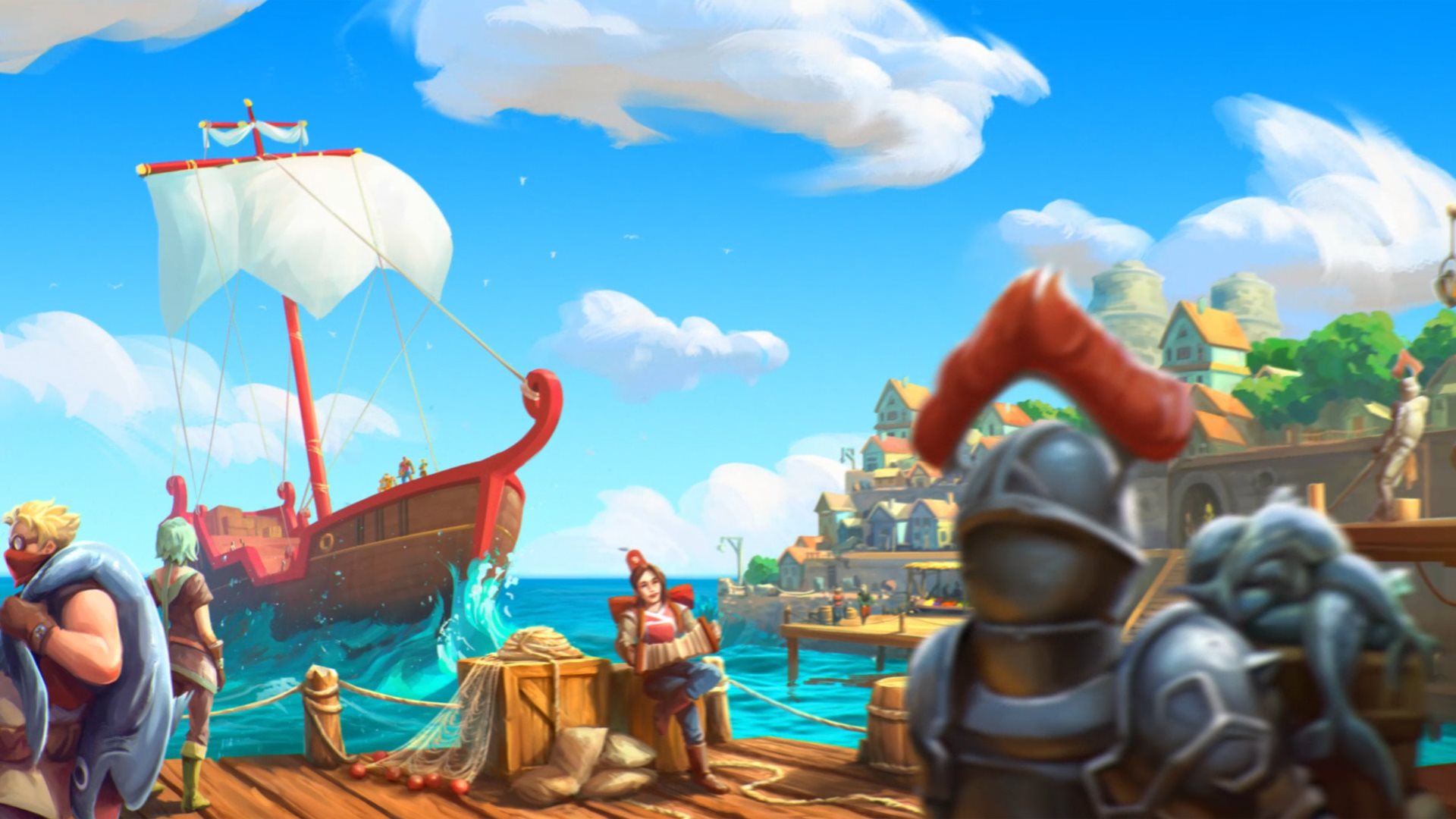 Echtra Games announced a major shift in direction for their free to play RPG Torchlight Frontiers. The game was originally conceived as an MMORPG, but gamers often expressed disappointment how far the game strayed from its old school ARPG roots. After a year of complaints, Echtra Games and publishers Perfect World Entertainment have decided to listen to feedback and return the Torchlight franchise back to its roots.
Torchlight Frontiers will be rebranded as Torchlight 3 as part of the change in development direction. The horizontal progression is returning to the classic vertical progression model. The zones are being reorganized into acts for a more linear experience. While public towns will remain an MMO-style space, combat zones will now be private by default. Those who prefer to avoid social interaction or have poor internet connections will now be able to enjoy the game with the new offline characters support.
The changes will also require a different business model. Torchlight 3 will be a premium game and will be sold on Steam. The in-game real money store will be removed as a result. Anyone who played the Torchlight Frontier alpha will receive a Steam key for the closed alpha test in the near future. The game is expected to launch on Steam this summer (winter 2020 for those in the southern hemisphere).