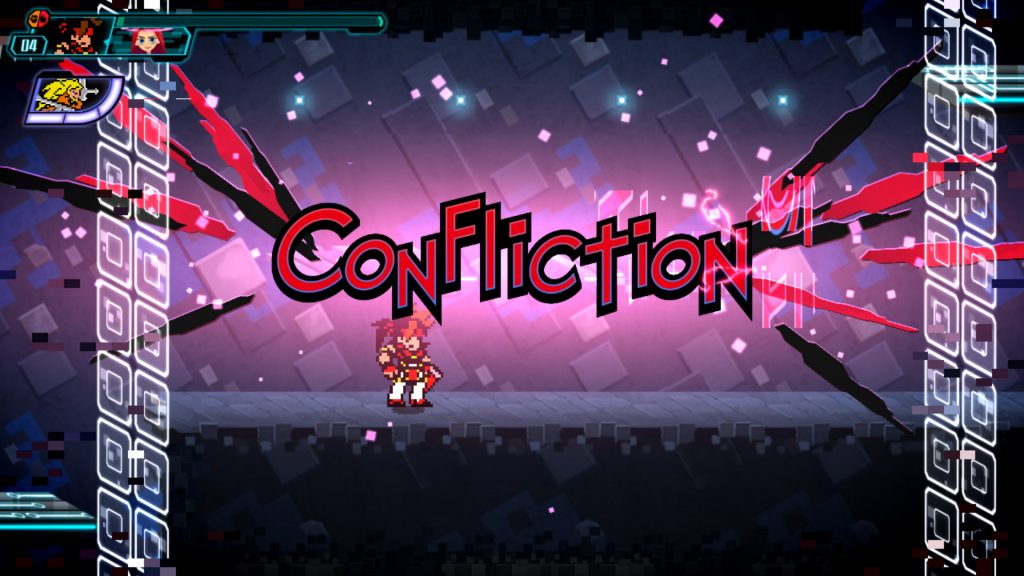 Those who like little cross-over games may be delighted to hear that Arc System Works is working on a new one of these by the name of Code Shifter. Code Shifter is a 2D pixel art action game that takes a hundred characters from numerous franchises such as Guilt Gear, River City, BlazBlue, and more to allow them to battle against a number of enemies all re-imagined in 8-bit pixel art.
The game will offer four player battles through a "Colorful Fighters" mode that allows players to fight each other in a free for all or battle against other CPUs in an effort to unlock more characters. Outside of the cross-over game players will take control of Stella, a game developer at the "Awesome Rainbow Corp" who is tasked with squashing the remaining bugs on the eve of the company's biggest game release. As she scrambles to fix the game, mysterious errors in the program suddenly appear and time is running out to finish the game in time.
Code Shifter will be released in Japan on January 30th with the Western version arriving sometime in Q1 2020 for the Nintendo Switch, Xbox One, PlayStation 4, and PC.