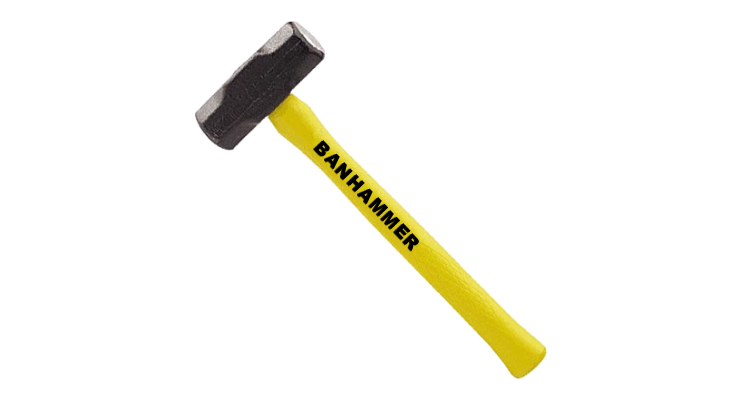 /u/thomasthe1st of reddit has spotted a massive ban wave hitting the Steam store today. Based on the collective sleuthing powers of reddit, it appears the bans are targeting specific developers such as Siberian Digital. Many of the affected publishers are based in Russia. While several legitimate PC titles have been affected, most of the games these publishers have released are asset flips and card farming titles.
Valve has not issues a statement regarding the bans at this time. With hope, some sort of appeals process for the legitimate developers will be made available.
The Steam store pages for the affected games have been removed. Those who own the affected games will not lose access to their games, but they will no longer be able to sell cards or any other digital item related to the banned games on the Steam Marketplace.