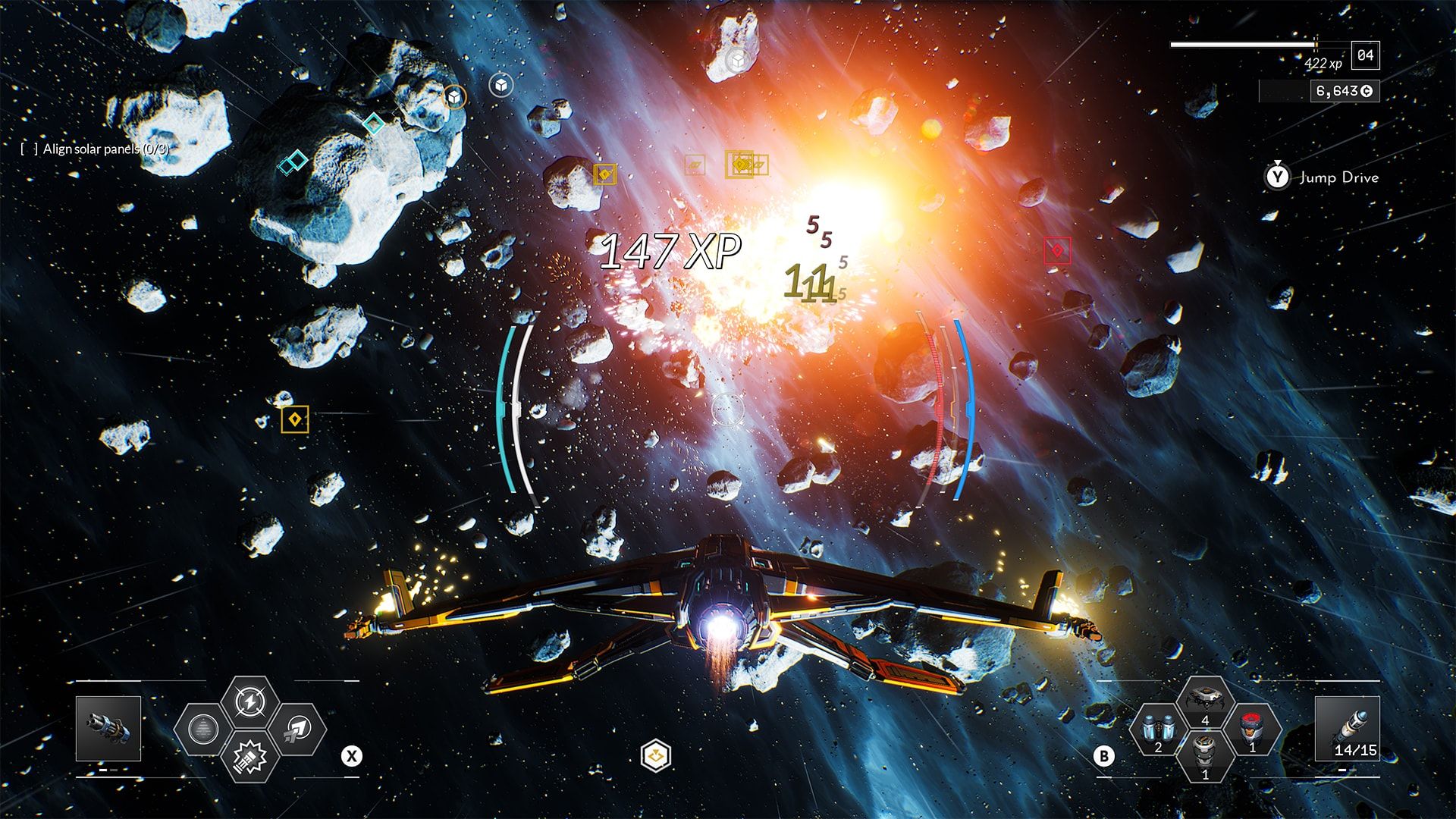 Slow and steady wins the race for indie developers Rockfish Games as their Kickstarter campaign for Everspace 2 managed to meet their funding goal with only 22 hours left in their campaign. In the end, 7979 backers came together to raise €503,478 to help expand the game and provide feedback for the developers.
Everspace 2 is a space sim loot shooter. Players will dive into deep space filled with both hand made and procedurally generated locations. The galaxy is full of places to mine, enemies to destroy, and most importantly, loot to claim. Ships stand in for the traditional RPG class, offering plenty of equipment, customization, and perks. Rockfish Games is planning a 20-30 hour campaign that picks up after the events of Everspace.
Everspace 2 is currently scheduled to launch on PlayStation 4, Xbox One, and Windows PC in 2021. a Steam Early Access release is planned for September 2020.