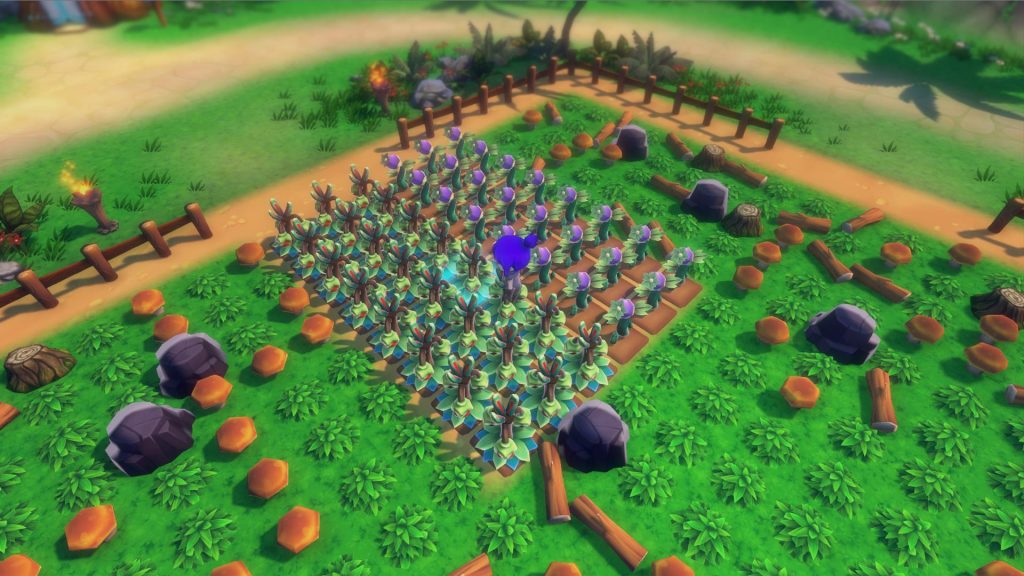 Magnus Games and publisher 505 Games have announced that they will be releasing Re:Legend, a monster collection and life sim RPG, on Steam as part of an Early Access program on August 30th where it will be priced at $19.99. As usual, those who purchase the game at early access will have access to the game throughout its current development which will see the game world expand with additional biomes as well as full access to the final release of the game.
Re:Legend is set in the world of Ethia, players awake as a legendary hero, washed ashore on Vokka Island with no memories. Players must revive their hero, and find ways to remember the forgotten past. By learning how to survive; cultivating the land, breeding and catching fish, befriending inhabitants, expanding the village, crafting weaponry and training for combat, among all the available activities – players will increase the chances of taming and raising the Magnus, magical creatures that populate this wondrous world.
A trailer for Re:Legend can be found below and as for the game itself, while this early access is only available on PC through Steam at the moment the developer is planning on releasing the full game on PlayStation 4, Xbox One, Nintendo Switch, and PC in the future.