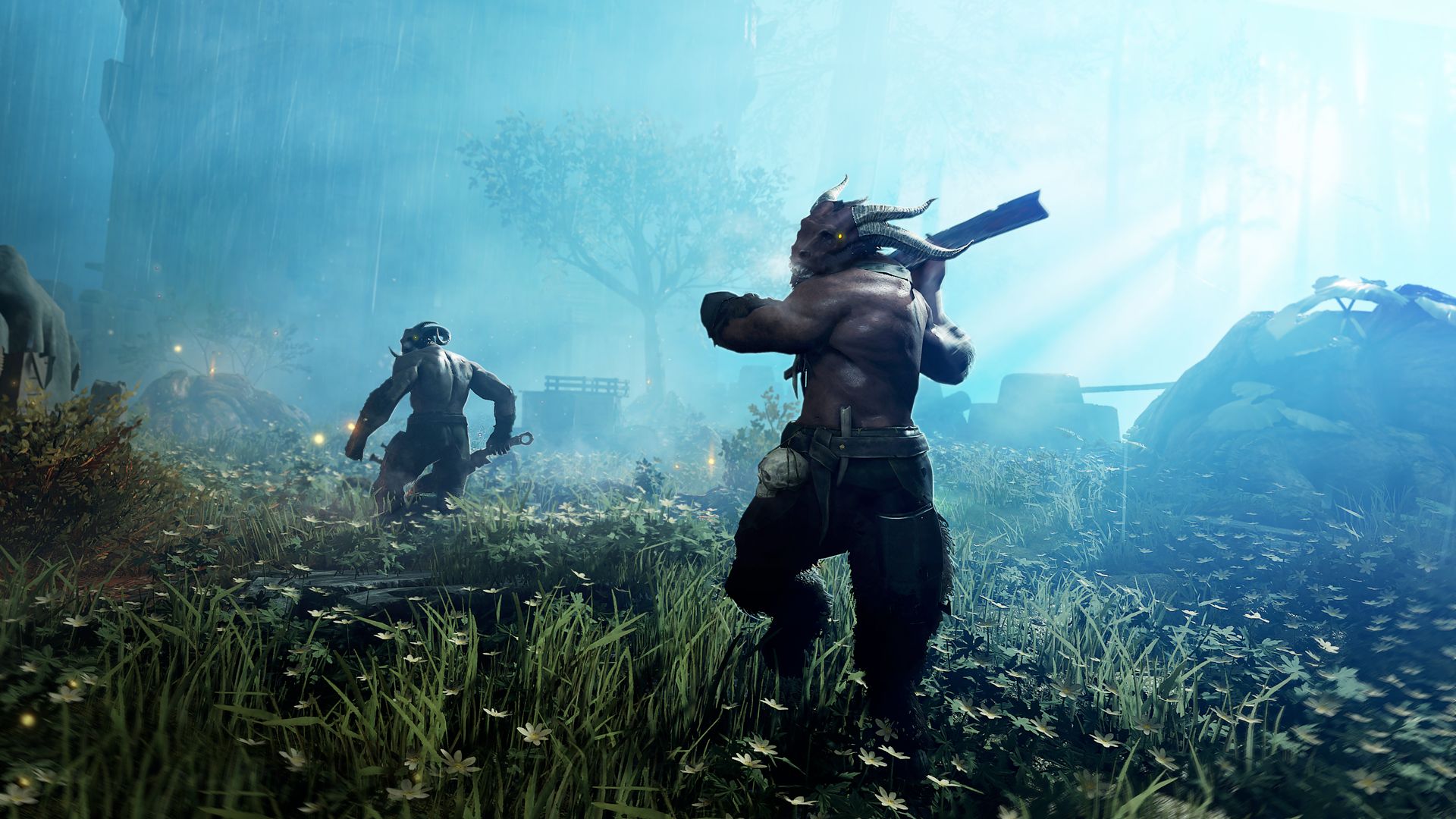 Fatshark announced the Warhammer: Vermintide 2 Winds of Magic expansion will launch in August 2019. A beta will be running on PC in June. Sign ups are open here. No word if console players will get a beta before the expansion's launch.
Warhammer: Vermintide 2 Winds of Magic introduces the new Beastmen faction. These Children of Chaos are half beast and half human as their name suggests and are 100% tougher than anything the heroes have faced before. All five heroes will be getting a new weapon, such as Saltzpyre's billhook. The level cap is being raised, and a new difficulty level is coming to the game.
The expansion also introduces the new Winds of Magic game mode. Each match consists of different parts of existing maps woven together with a random match modifier added for extra difficulty. Players will have to work together to complete an objective in each section so they can face the final challenge, but the match will get progressively harder as an objective is completed. Players who are looking for an easier time can still enjoy the new Adventure mode level featuring the Beastmen.