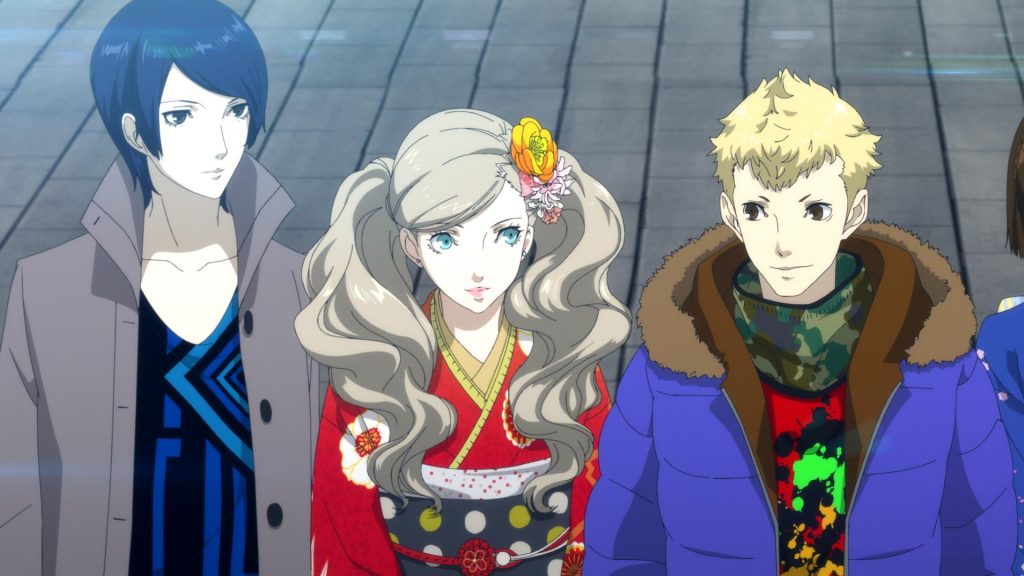 With plenty of teasers now out of the way Atlus has confirmed that Persona 5 is indeed getting an enhanced release that will be exclusive to the PlayStation 4 called Persona 5 Royal. The company is aiming on having the game released on October 31st in Japan and sometime in 2020 for North America and Europe.
This version of the game will offer a brand new character named Kasumi Yoshizawa who is a beautiful girl that transfers into Shujin Academy the same year the protagonist moves to Tokyo. She has made outstanding achievements as a rhythmic gymnast since middle school, and Shujin Academy has great expectations for her future.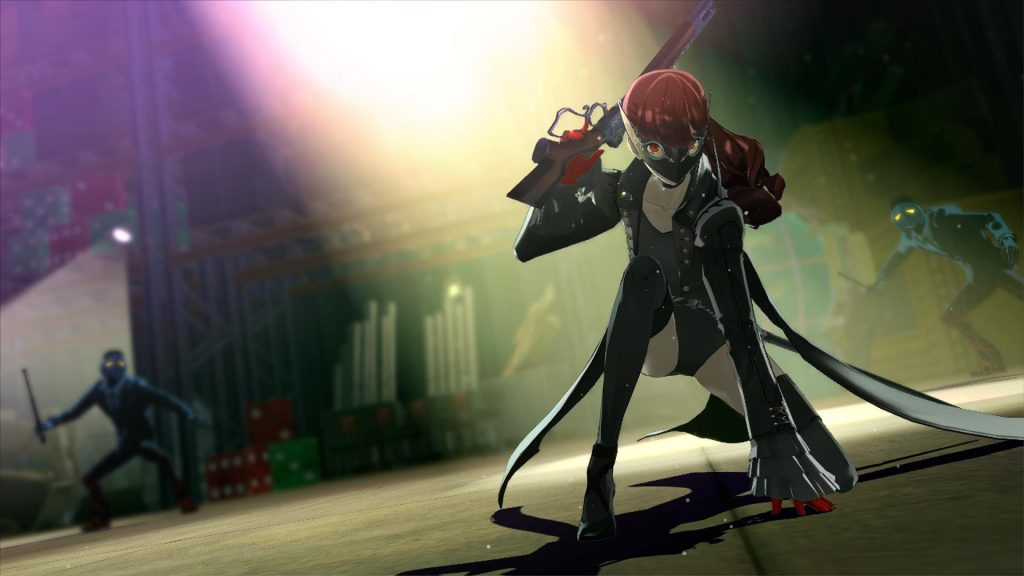 Also included in the release is a new male doctor as a confidant named Takuto Maruki who is a part-time school counselor, an untold third school semester that will offer plenty of new content, a very familiar looking man that is likely a certain cat, new date spots, the ability to take the Twins out of the Velvet Room, and more. Check out the new screenshots and announcement teaser below.