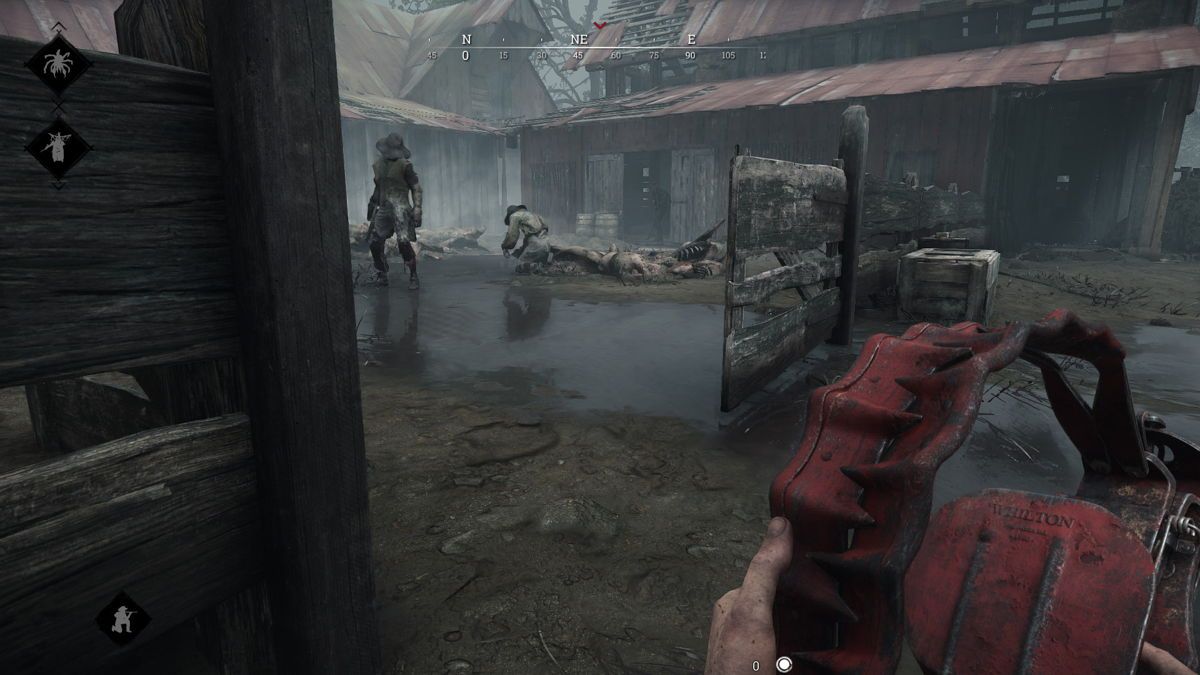 Crytek launched a big 4.0 update for Hunt: Showdown today. The addition of Quickplay matches is the banner addition. In Quickplay, ten solo players will race to activate energy wellsprings. These matches are designed to be short and intense. Winners of the match will take home loot and their randomly generated hunter..
Additionally, the 4.0 update ushers in an array of balancing changes, improvements, and bug fixes. Daily and weekly challenges will give players another way to earn rewards. Guns have been tweaked to feel more consistent and fluid. The audio system has also been improved so the audio better matches equipment use and expected sound ranges.
To celebrate the major milestone, Crytek is putting the FPS on sale. Hunt: Showdown will be 25% off on Steam Early Access until December 19th.