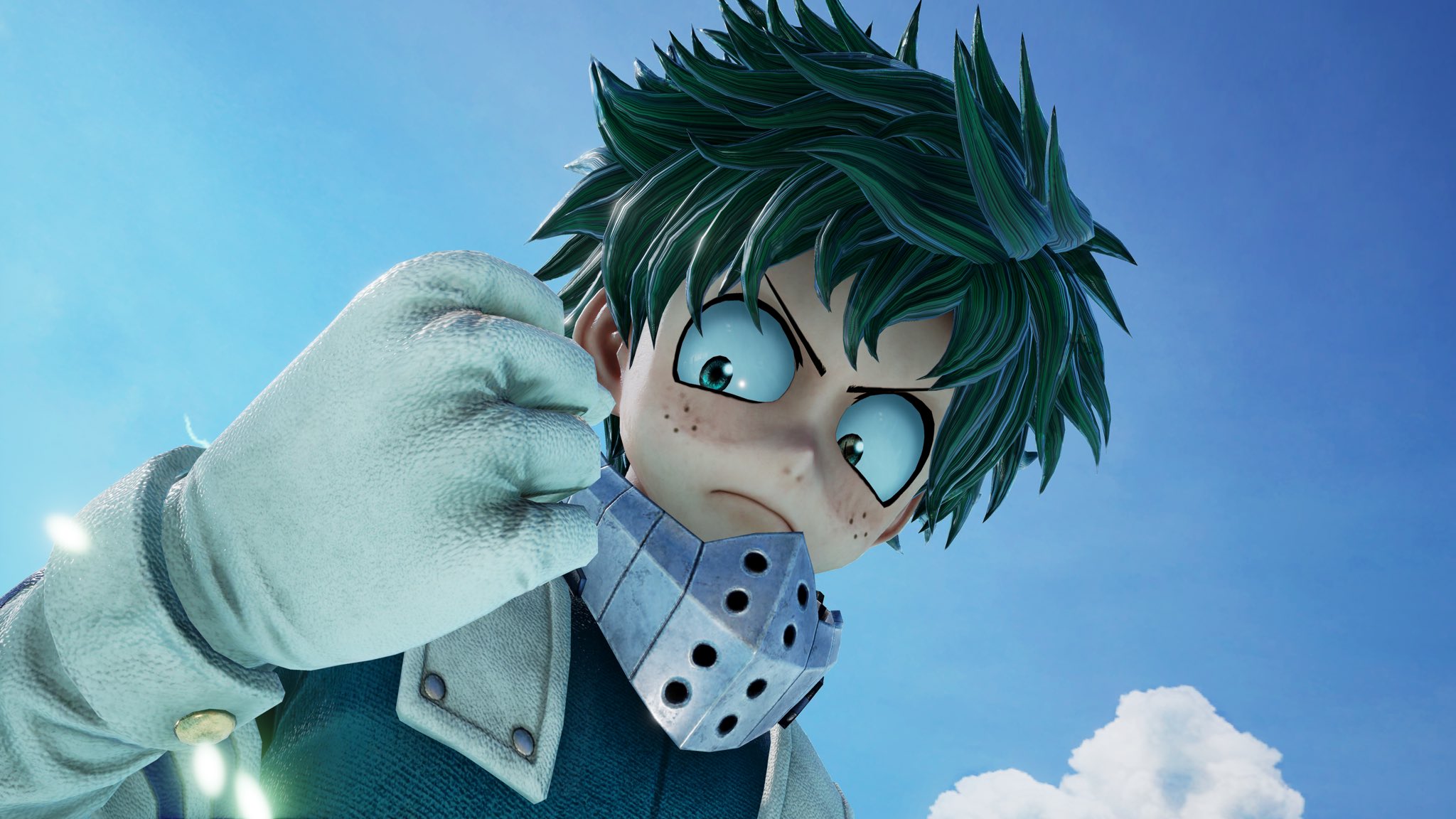 With Jump Force set to be released in a couple of months Bandai Namco has decided to release a story mode trailer for the game where we learn a little bit about why the merger between the Real World and the Jump World has occurred including a brief look at Onyx Brook, the device that may be responsible for said merger.
As a result of this destruction the Jump Force is formed to stop the villains from wreaking destruction across both worlds. A few of these members have also been shown off for the first time in the form of Asta from Black Clover, Trunks from Dragon Ball Z, Boa Hancock from One Piece, and Renji Abarai from Bleach. Alongside this announcement a handful of screenshots for My Hero Academia's Midoriya Izuku "Deku" have also been released and you can check them out below.
Jump Force is currently slated to be released on PlayStation 4, Xbox One, and PC on February 15th.