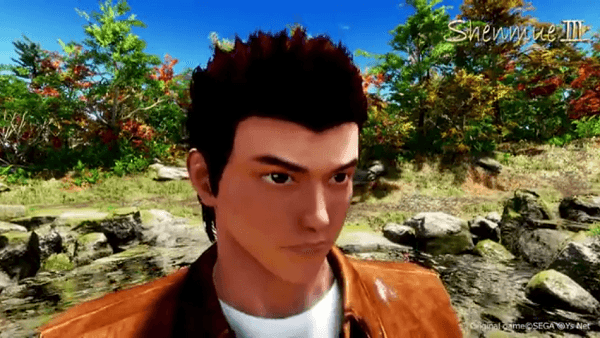 Shibuya Productions President and Shenmue 3 Producer Cedric Biscay added an interesting tidbit to his New Year greeting on Twitter. He assured readers that Shenmue 3 is on track for release on PlayStation 4 and PC for 2018 and promised that some surprises were in store.
I wish you a Happy New Year ! All the best for 2018 ! It will be great with the #Shenmue3 release on #PS4 and #PC and many other surprises 🙂 pic.twitter.com/DKvos1jNg9

— Cedric Biscay (@CedricBiscay) January 1, 2018
Shenmue 3 was kickstarted back in 2015; however, development did not hit full speed until early 2016. The game has missed its original projected release date of December 2017, an all too common occurrence for all video games, not just crowdfunded ones.
As part of the Christmas update, Director Yu Suzuki and Animation Producer Hiroaki Takeuchi looked back on the road travelled so far and what is in store for the game in the coming year. The pair cover a variety of topics, such as Takeuchi's experience with Unreal Engine 4 and the progress on casting Japanese voice actors. The interview is available in Japanese with English subtitles on the Shemue 3 YouTube channel.