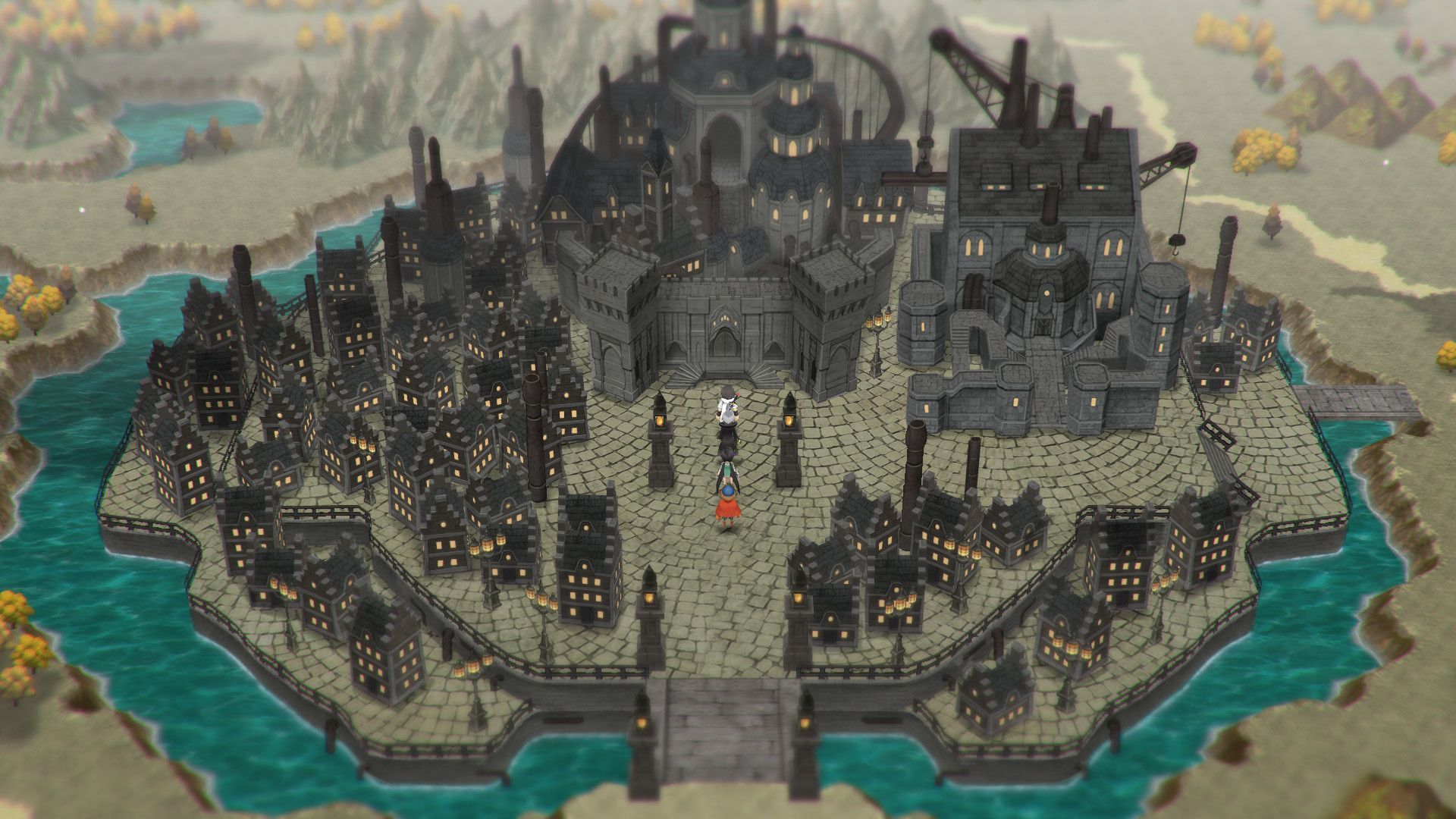 Square Enix and Tokyo RPG Factory released Lost Sphear today on PlayStation 4, Switch, and Windows via Steam today. The game is available digitally on each platform's respective digital shop. A physical edition for PlayStation 4 and Switch is also available exclusively through the Square Enix Store. A day one patch is available, adding new items, an extra dungeon, and the Moonlight Battleground arena mode.
The game is set in a world fading fast as a powerful entity is destroying the very fabric of reality. The swordsman Kanata is the world's last hope as he leads his friends on a grand adventure to use the power of Memory to rebuild the shattered reality.
Lost Sphear is a modern take on the turn-based JRPG. The game features a new take on the classic ATB system that is designed to give players more freedom of movement in combat. The item system is built around the new Vulcosuits, mechanized armour that grants users abilities both in combat and in the field.
The soundtrack is composed by Tomoki Miyoshi, best known for his work on I AM SETSUNA.