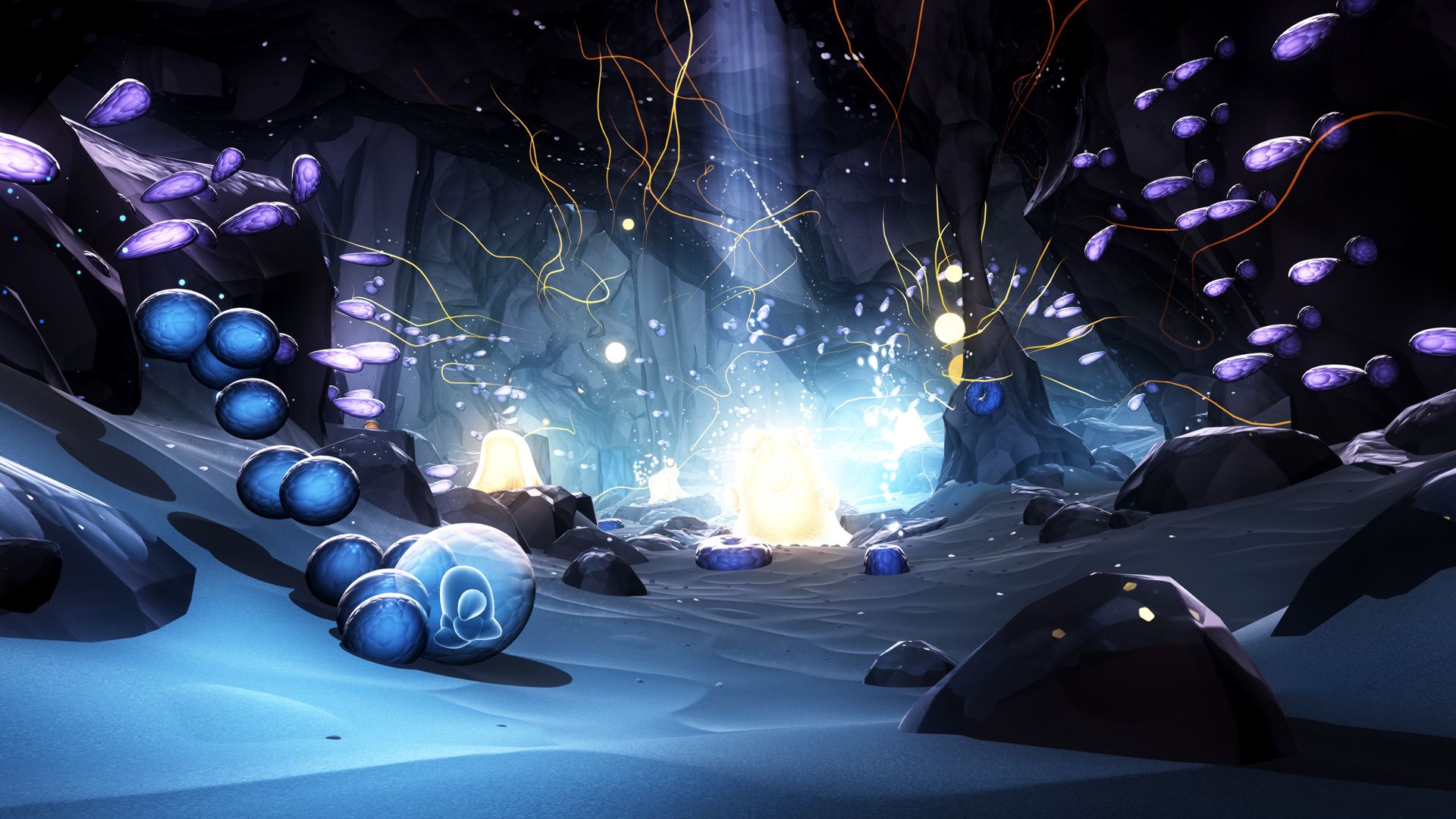 While Ubisoft is done with AAA releases for the year, the French company still has some games up their sleeve to cap off 2017. In the past several years, Ubisoft has been releasing smaller titles in the that would be more often found coming out of an indie studio than a massive publisher, such as Atomega and Grow Home, through Ubisoft Reflections. The newly released Ode is another one of those titles.
Ode is described as an experiential game focused on exploration, music, and beauty. The game has no tutorial or guides. Players are simply allowed to wander around the world collecting fallen stars that affect the sights and sounds of the musical gardens. The gardens are filled with plants that create the game's music. The background music is affected by player actions, creating a unique experience for each player.
Ode is available now on Uplay for $7.95 AUD.