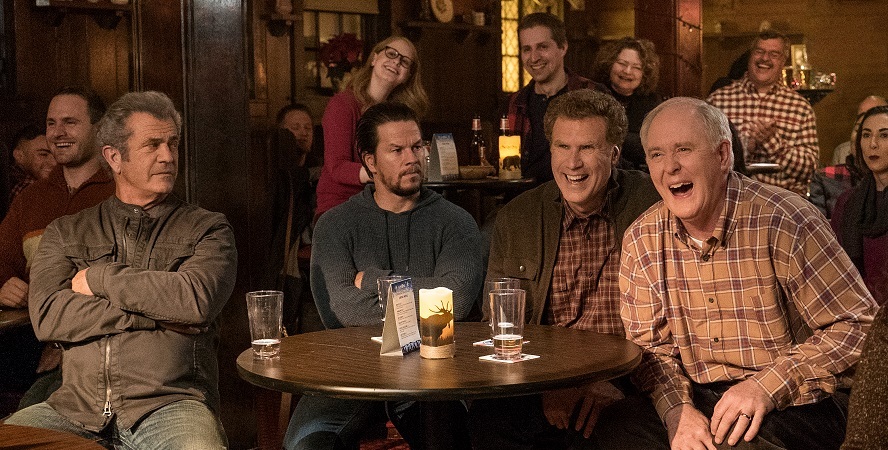 It's Father's Day in Australia this weekend! The cast of Daddy's Home 2 is celebrating all the types of fathers in the world with a brand new trailer. So whether you're a dad, grandad, stepdad, co-dad, or whatever-dad, it's your day!
Daddy's Home 2 stars Mark Wahlberg, Will Ferrell, Mel Gibson, and John Lithgow. Dusty (Mark Wahlberg) and Brad (Will Farrell) return as two fathers trying to give their kids the best Christmas ever. Their dreams of a perfect Christmas are shattered when Dusty's macho father (Mel Gibson) and Brad's ultra-affectionate father decide to visit for the holidays. As if Dusty and Brad's problems couldn't get any worse, the biological father of Dusty's step child is in the picture, wreaking havoc on Dusty's life.
Daddy's Home 2 is set to hit cinemas on November 23 in Australia and November 10 in the USA.