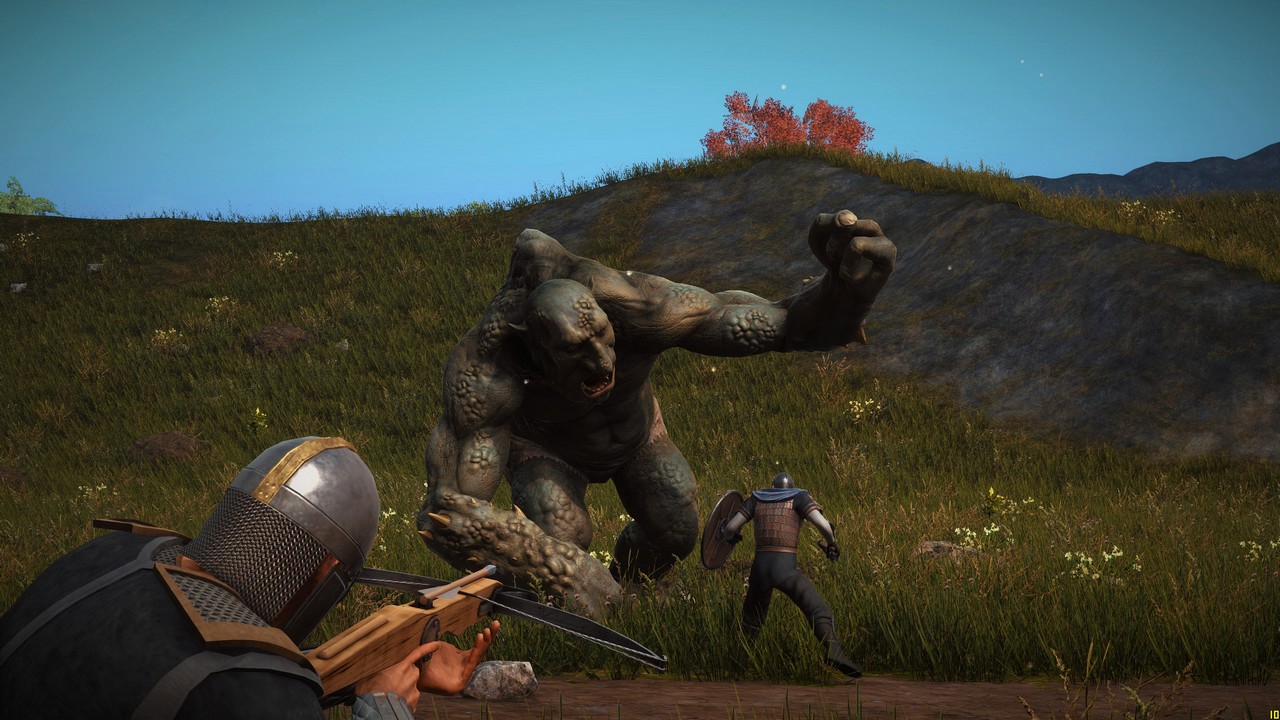 Independent game developer Encurio GmbH has joined forces with Reverb Triple XP publisher to work on Valnir Rok, a Viking-themed online RPG. Set on a mystical Nordic island, the game will pit you against the harsh environment, ferocious beasts and other players. Aside from being hostile, the island is also filled with valuable loot, so there will be a lot of hidden caves and forgotten ruins to explore.
To not make it all about slaughtering other inhabitants, Valnir Rok will offer other interesting features such as forming clans, fighting against opposing ones, placing bounties on other players, as well as building and expanding village structures.
If you happen to be anywhere near Cologne in Germany later this month, then I have more good news for you. You can skip Steam's Early Access queue and try out the playable demo of Valnir Rok at Gamescom.
"It's the dream of every passionate gamer to make games and we take our first big step in making the dream into reality with the announcement of Valnir Rok," says Sebastian Rahmel, Game Director at Encurio GmbH. "We love Vikings and survival games so it was natural for us to pursue our vision of a Viking survival roleplaying game. Our development team is very passionate about the project and we're all looking forward to debuting the game at Gamescom 2017."
Gamescom opens on August 22 and runs through to August 26 so make sure to visit their booth. If that's not an option for you, then the next best thing is to follow the progress of the game through Twitter, Facebook and via their official website at www.valnir.net