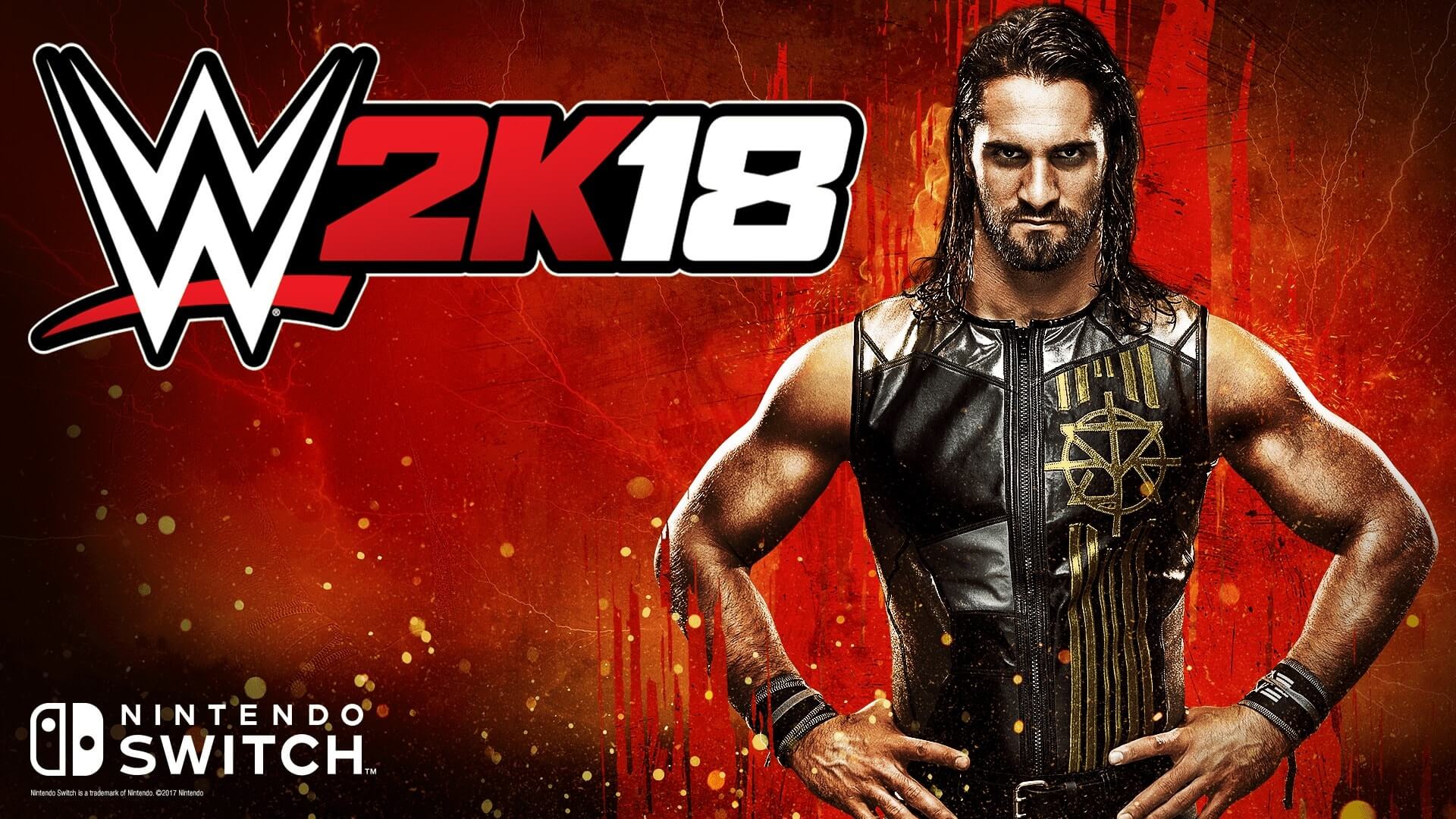 2K and WWE released a brand new trailer promoting WWE 2K18's pre-order bonus. Those who order their copies early will not only get the previously announced four day head start, but they will also snag a DLC pack containing Angle's WWE American Hero and ECW Wrestling Machine personas. To mark the announcement, a new live action trailer starring Kurt Angle has been released. Entitled "Survivor," the trailer is set after cover star Seth Rollins burns the WWE Archives, igniting Angle's fury and return to the ring.
Nintendo fans also have a lot to celebrate, as 2K announced that WWE is returning to Nintendo consoles after a five year hiatus. WWE 2K18 is scheduled to launch on Nintendo Switch alongside the PlayStation 4 and Xbox One versions. The same four day early access bonus will be available for Switch owners too.
WWE 2K18 is set to launch on PlayStation 4, Switch, and Xbox One on October 17, 2017.