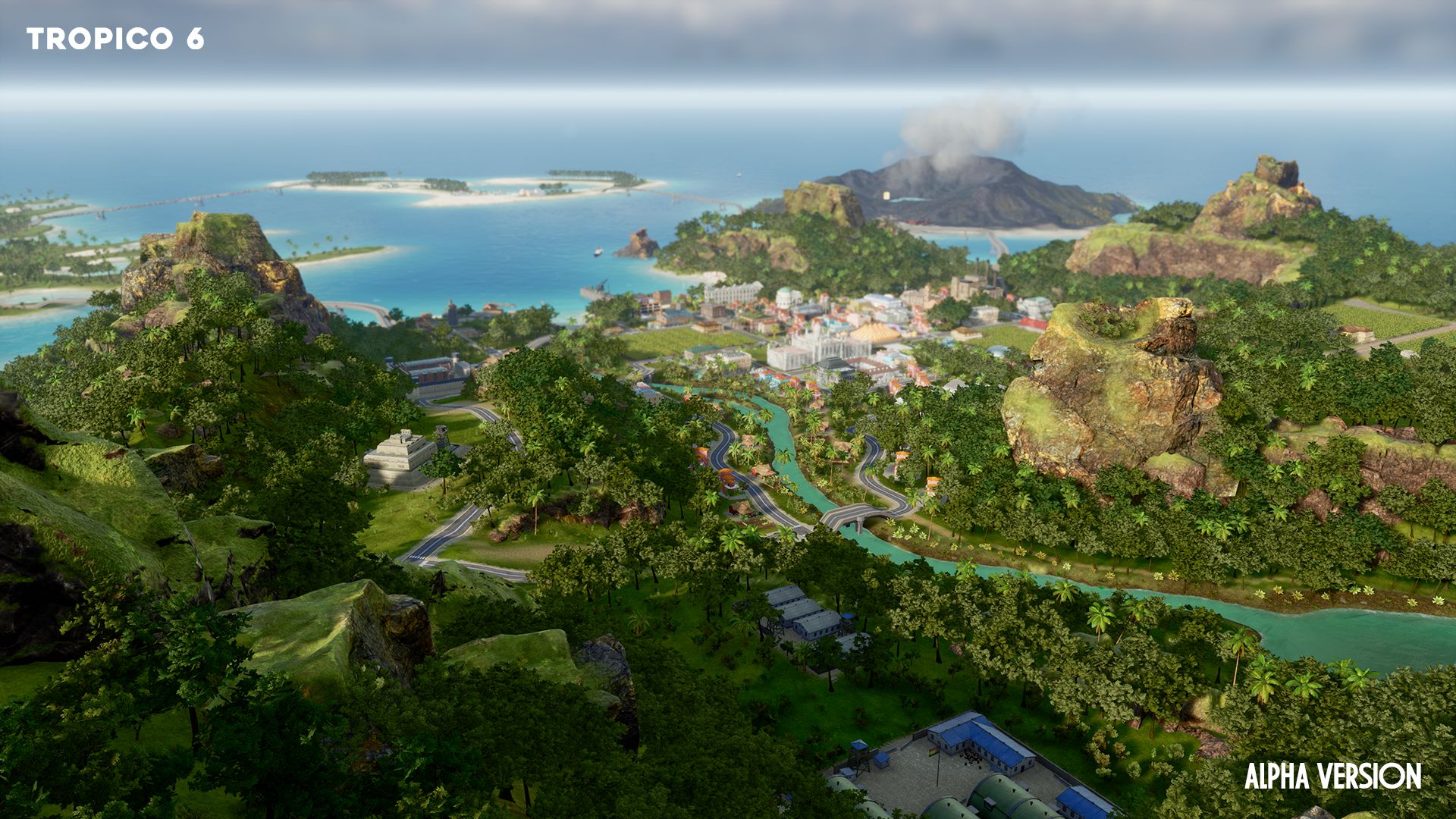 Kalypso Media announced today that their island simulator Tropico will be coming back for its sixth iteration. Tropico 6 will be the biggest yet in the series with Limbic Entertainment at the helm. The game is introducing large archipelagos, requiring a whole new set of utilities, transportation, and infrastructure to support each island and connect them together. Players will be able to customize their Presidential Palace and steal wonders from other countries for your private collections. The research system is also getting overhauled with a greater focus on politics.
Election speeches make their return to the series, allowing particularly charismatic players to charm their way out of disastrous terms without having to resort to more violent means to hold onto power. Multiplayer is also returning to the series in both co-op and competitive forms for up to four players.
Tropico 6 is set to launch for PC, PlayStation 4, and Xbox One some time in 2018.