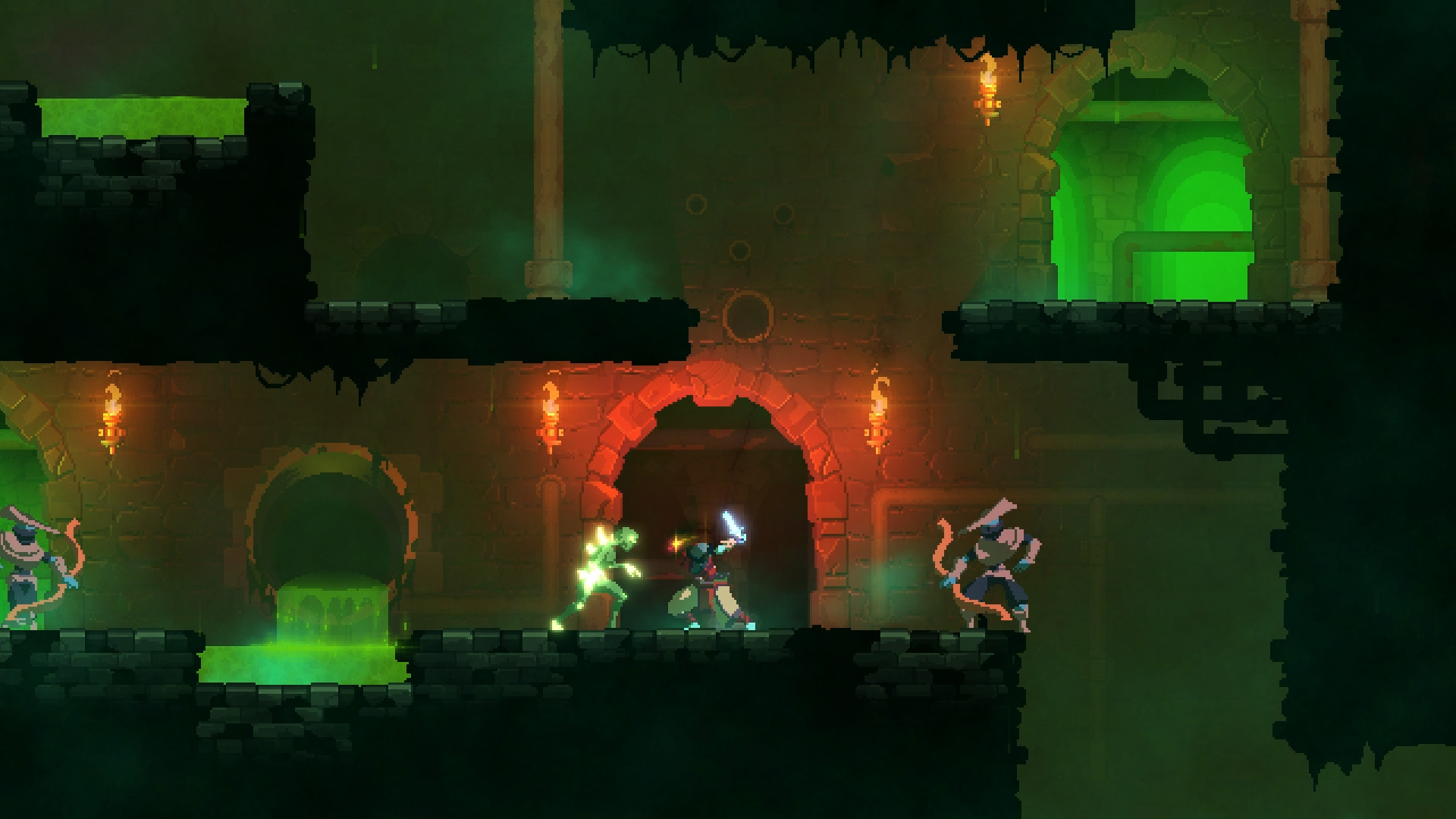 French indie developers Motion Twin announced their upcoming rogue-like Metroidvania game Dead Cells will be coming to Steam Early Access on May 10th. Initially the game will only be available on Windows, but Linux and Mac builds will be released later. The developers have been creating free to play games since 2001, and Dead Cells will be their first game on Steam.
"We're a cooperative with no boss that's been making F2P games for 15 years. It got to the point where we had to ask ourselves why we were doing it. After that there was no choice but to make something for us. We're taking two genres we all love, adding our little twist and aiming for the best rogue-lite/metroidvania you've ever played. So far the feedback has been really positive, so we're really really excited to see people playing!"
-Motion Twin's lead designer Sébastien Benard.
Dead Cells features combat inspired by Dark Souls. Levels are a mix of pre-made design and procedural generation to keep things fresh. The game does feature permanent death, but any upgrades purchased are permanent and will extend to future characters. The game will boast more that 10 levels with secret areas to discover.