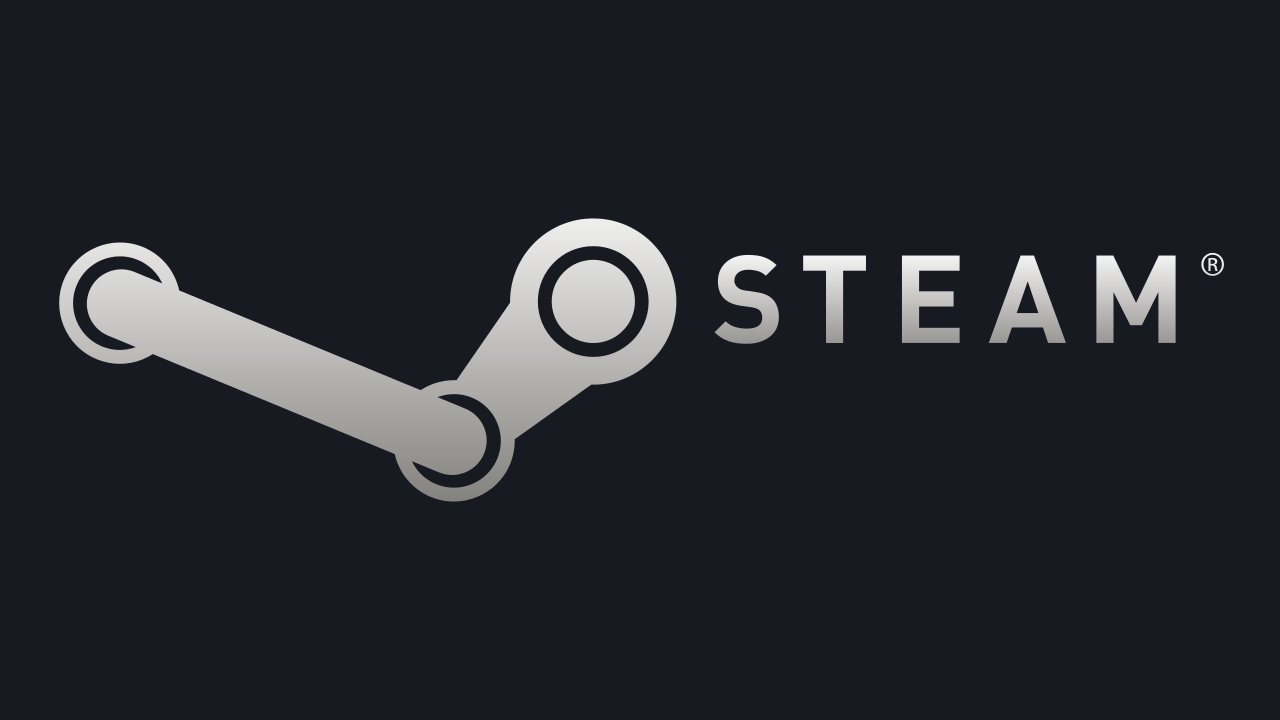 Valve announced that they will be replacing Steam Greenlight with the new Steam Direct program. While Steam Greenlight lowered the barrier of entry for getting games on Steam, it came with the unfortunate side effect of introducing a lot of shovelware into the store. Several unsavoury PC developers have turned to so called asset flips to make a quick dollar. This process involves purchasing assets for popular engines like Unity and Unreal Engine and then creating a simple, bare-bone FPS or walking simulator to release on Steam.
Based on the feedback of publishers, developers, and Steam users, Valve created Steam Direct. The program will launch in the next few months and will remove Steam Greenlight's voting system. Instead, developers will provide paperwork to Valve including personal/company verification and tax documents. Valve has likened this process to opening a bank account. For every title a developer wishes to sell on Steam, the developer will need to pay a recoupable fee. Valve is currently deciding on the final fee, but it could range from $100-$5000.
This move means developers are essentially putting down a deposit for the right to sell their game, thus incentivized to create a quality game that will allow them to recover the application fee through strong sales. Valve is likely searching for a price that will be too high to be profitable for asset flippers but still affordable enough for a single person indie developer's budget. The company has not clarified exactly how the fee is to be recouped, but it is reasonable to assume that it will be tied to the game's sale on the Steam storefront. We can expect the new system to be rolled out sometime in Spring 2017.