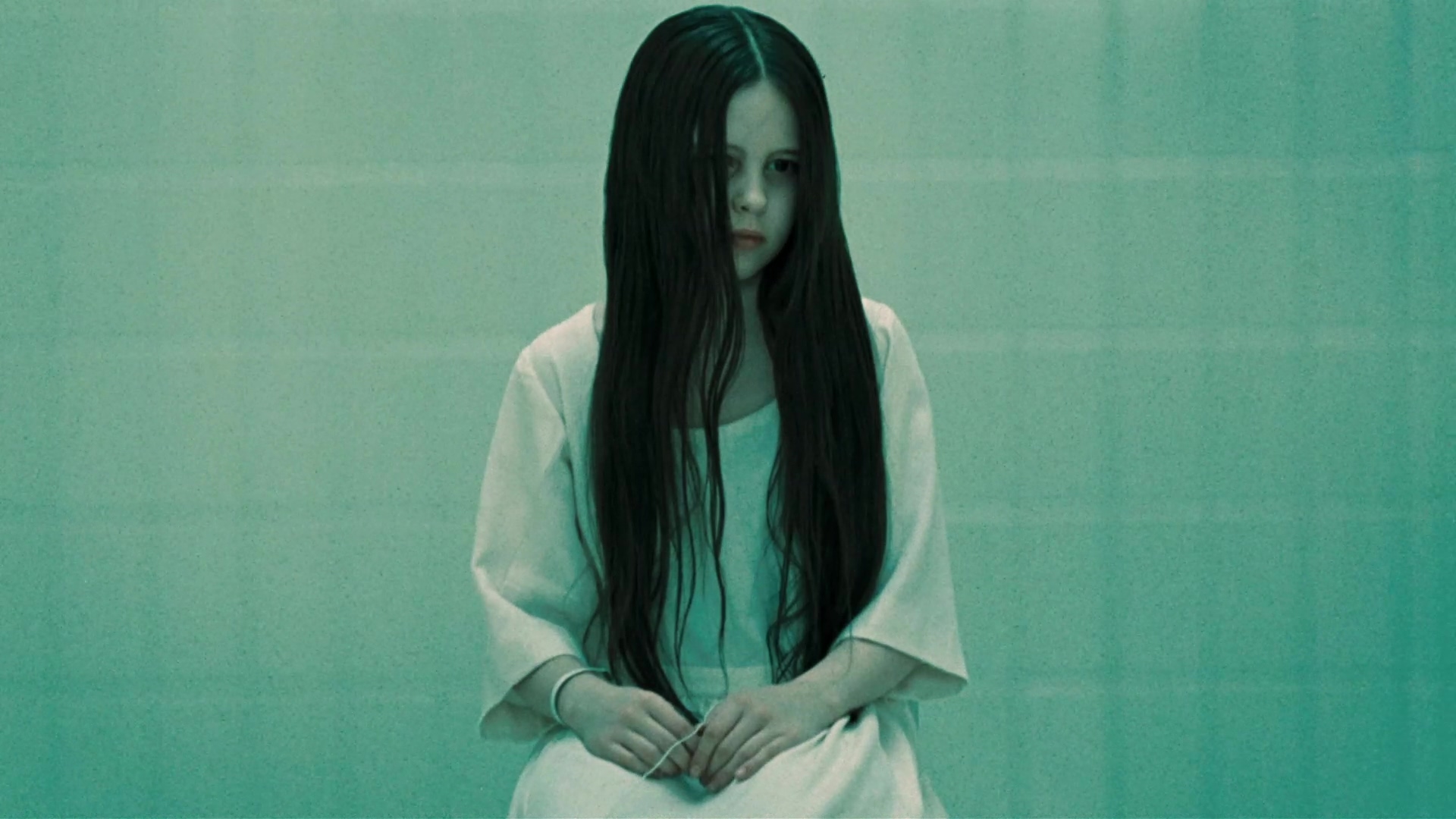 In case you need a little horror to perk you up for hump day, Paramount Pictures has released two new videos for their upcoming film Rings. The first is a clip from the movie set on a plane with Holt and Julia. The famed video tape is taking over the plane's systems as the plane approaches for landing.
The second Rings trailer makes use of YouTube's 360 degree videos to present an immersive experience. Viewers are trapped in a room with television screens playing the infamous cursed video with Samara crawling out of the TV. The video has a few good jump scares that is sure to get the adrenaline running for horror junkies.
Rings stars Matilda Lutz, Alex Roe, Johnny Galecki, and Aimee Teegarden. The film his cinemas in Australia on February 23rd.