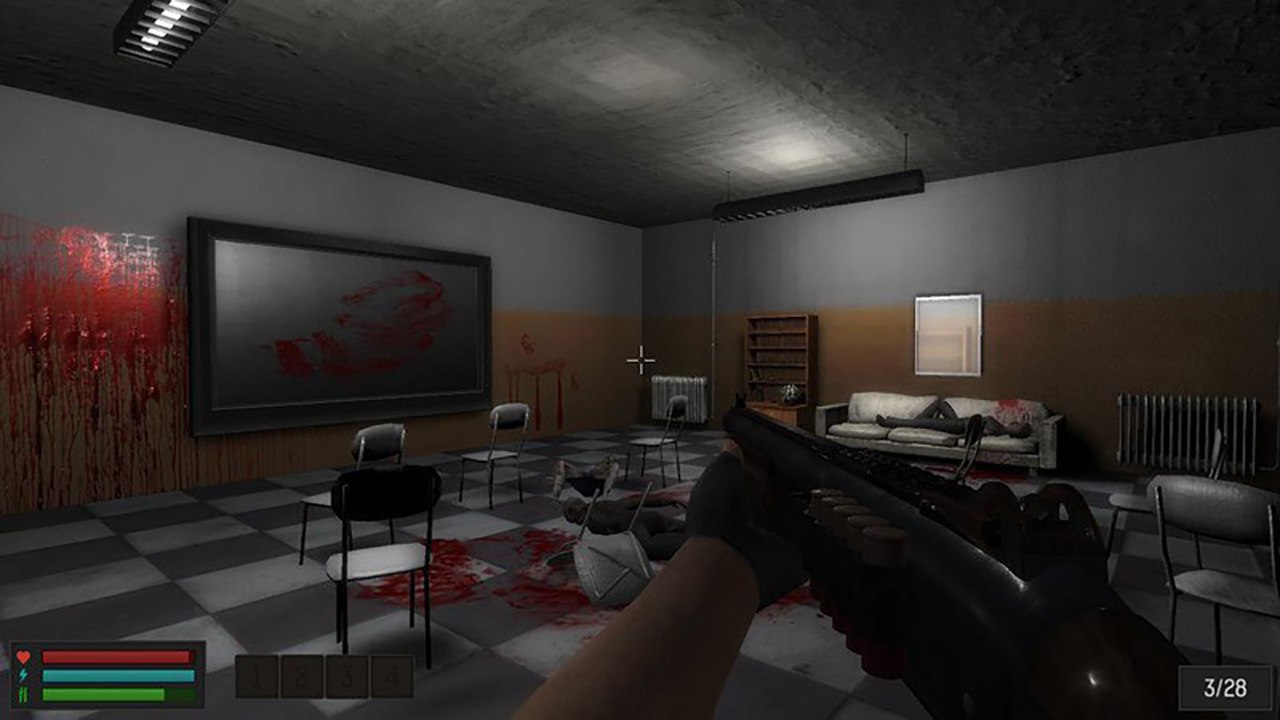 The new work week doesn't have to be a drag when it brings awesome indie games with it. Indie Gala's Monday Motivation #16 packs 11 great games for one low price.
For a minimum purchase price of $1.00 USD, buyers will receive:
Invention – A first person shooter with RPG elements set in a secret laboratory where experiments have gone horribly wrong.
Call to 10 – You are the prisoner of a maniac obsessed with the movie Saw. You will need to be careful and quick at the same times if you have a hope of escaping alive.
Druid – You will need to collect magical runes to find your way through the magical forest and meet your new teacher in this puzzle adventure game.
For a minimum purchase price of $2.99 USD during the first 24 hours of the sale, buyers will also receive: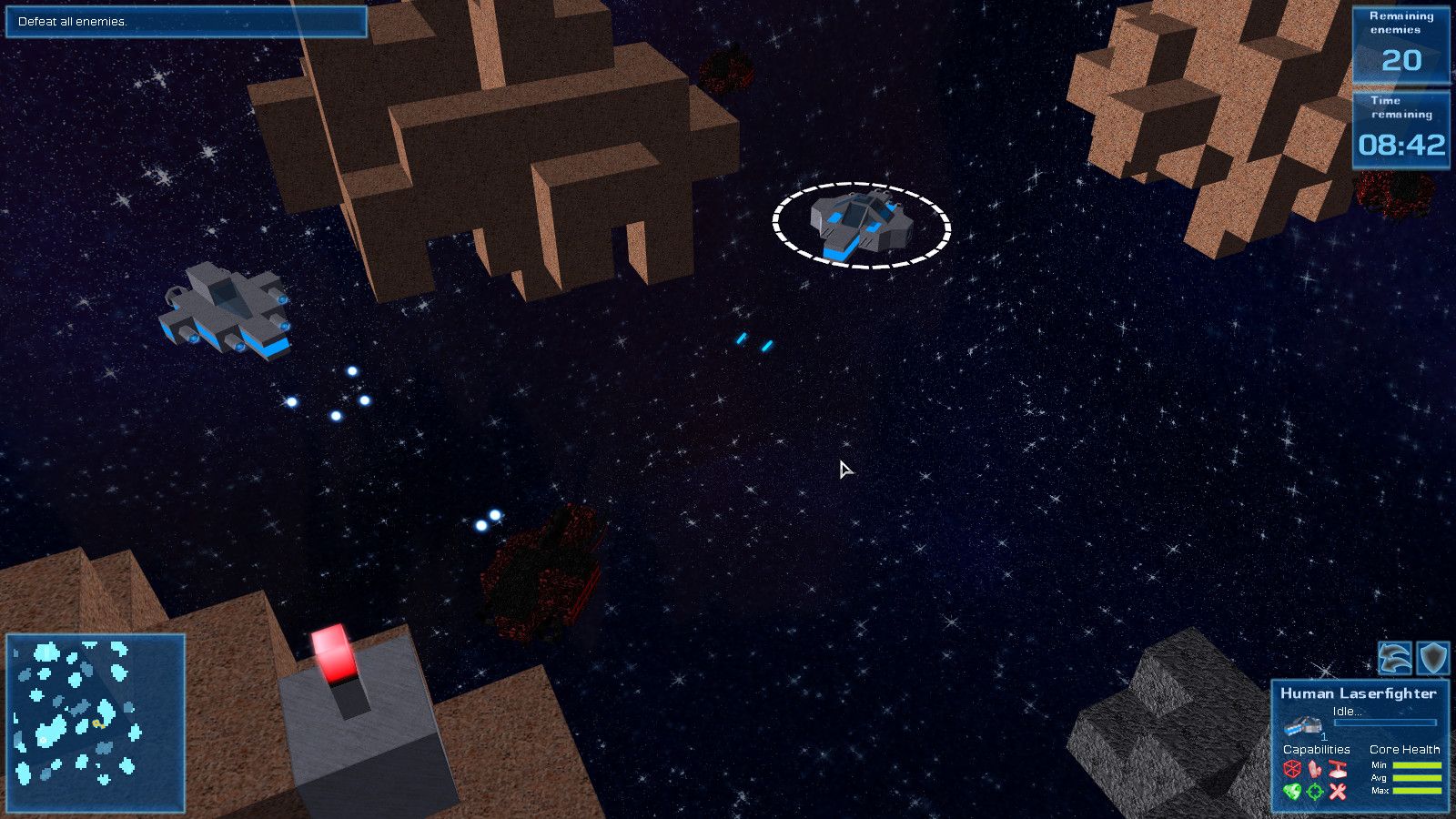 Galactineers – A mix of open world survival and RTS, players can create their own units using the ship designer tool and then send their fleet to complete missions and bring back resources.
C O S M – Explore real life scientific environmentslike strands of DNA in this VR ready sim.
Cubway – An abstract journey about the lifecycle of rebirth, players will explore 55 different levels featuring music from SiJ.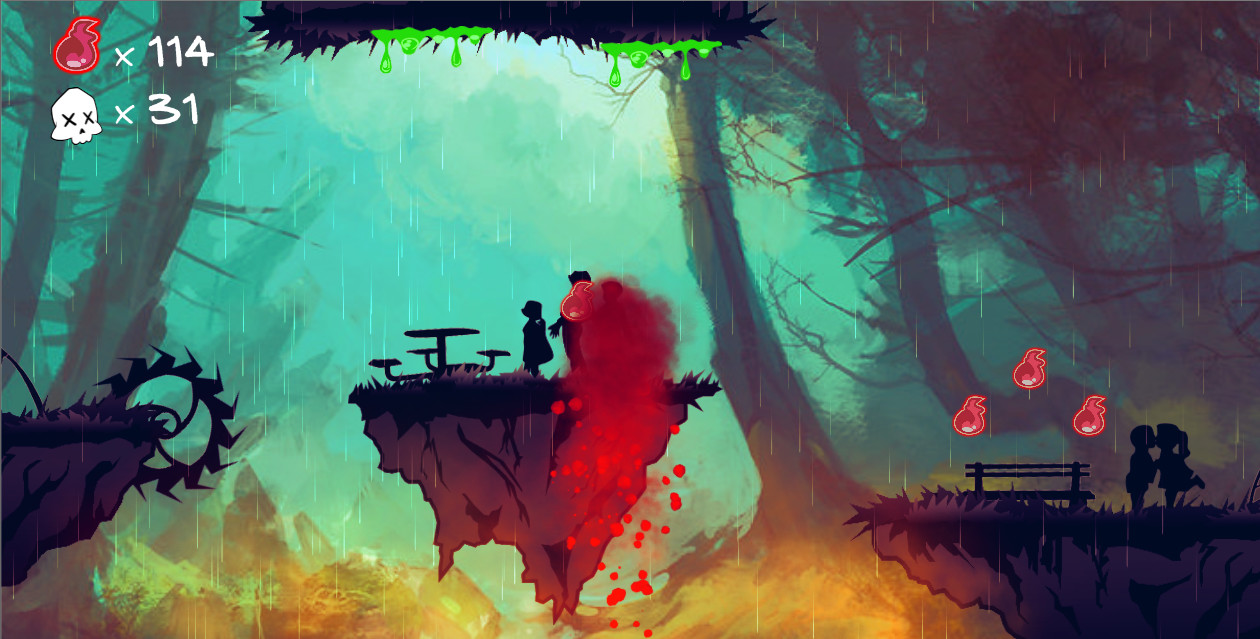 The Shadowland – The little reaper must find his way home through the otherwold, but three bosses and 30 levels stand in between him and home.
Rising – Fight against the minions of hell in this isometric pixel art game inspired by the likes of Doom, Postal, and Crusader: No Remorse.
Final Core – A top down arena shooter where players build their ship between waves.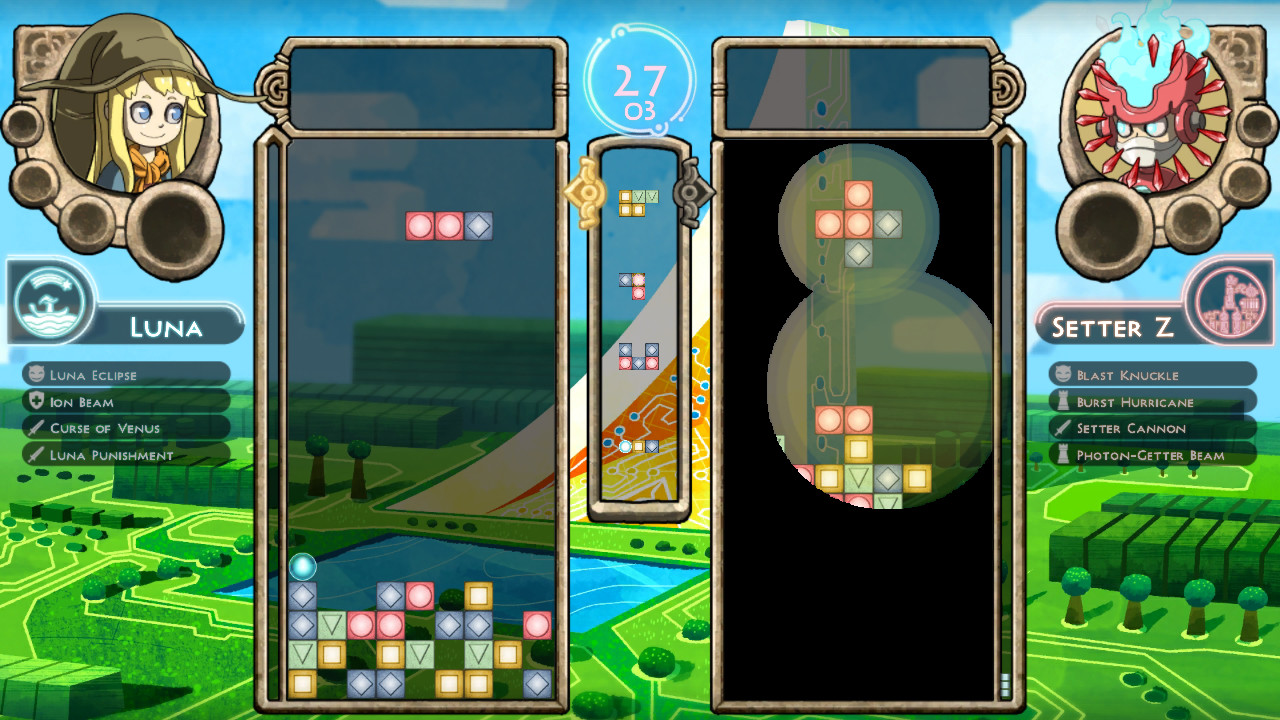 Spaera – A head to head puzzle fighting game that mixes match-3 gameplay with homages to some of the best retro video games.
Odallus: The Dark Call – A retired warrior Haggis must return to the fray to rescue his son.
The special price will only run for 24 hours, so head over to Indie Gala and pick up a bundle before the price goes up.