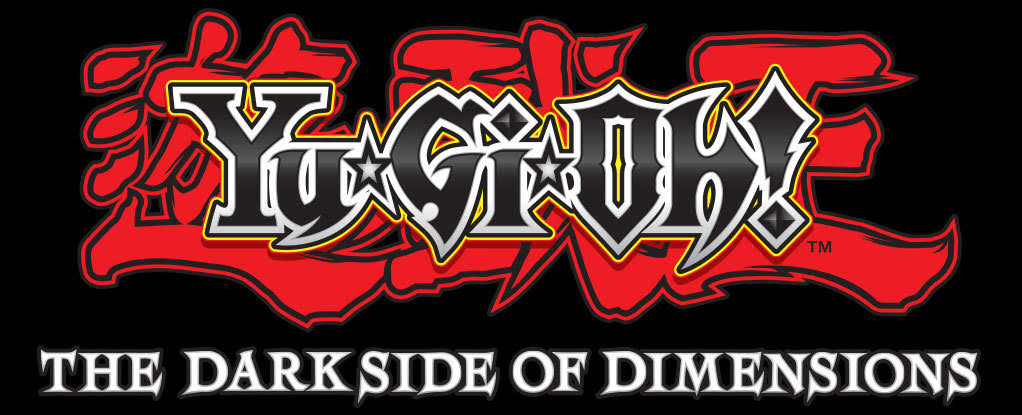 Madman Entertainment announced yesterday that there will be advance screenings of the latest Yu-Gi-Oh! film, The Dark Side of Dimensions, in most Australian states and the Northern Territory on January 26, 2017. The film will then open for a wider release one week later on February 2, 2017.
To find out if your local cinema is holding an advance screening, visit the official Australian website for the film at http://www.yugiohmovie.com.au/. There will also be two special premiere events in Melbourne and Sydney on the same day. A prize will given out to one lucky cosplayer.
Additional screening locations will open in the very near future. While stocks last, all ticket holders will receive an exclusive trading card.